An ECI Conference Series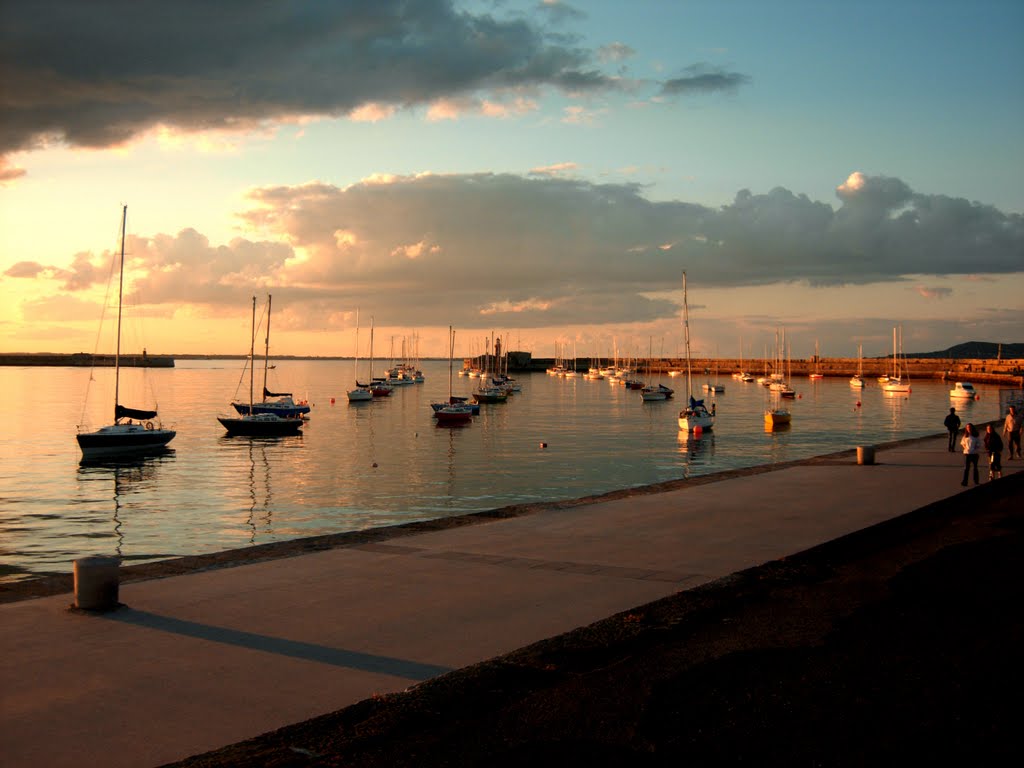 July 21 – 25, 2024
Royal Marine Hotel
Dublin, Ireland
About This Conference
Conference Organization
Chairs
Michelle O'Malley, University of California at Santa Barbara
Brian Pfleger, University of Wisconsin
Previous Conferences in this Series
Keynote Speakers
Conference Sessions
Call for Abstracts
Call for Nominations for Amgen Award
Purpose
The Amgen Award (supported by Amgen, Inc., Thousand Oaks, CA, a leading biotechnology company with pioneering human therapeutic products) is given in memory of James E. Bailey to recognize research excellence and leadership in Biochemical and Molecular Engineering. The award nominations will be judged according to criteria as set forth in this document.
Award
For each conference, an award of $5000 cash and a commemorative plaque will be presented from Amgen to the recipient at the conference.
Eligibility
This Award is open to all researchers (scientists and engineers from industry, academia and government) in the Biochemical and Molecular Engineering field. It is expected that the award recipient will register and attend the conference. Amgen employees are not eligible for the award.
Evaluation
Nomination packages will be evaluated by a committee established by the conference chairs or designee.
Criteria
The nominations will be judged on the originality and overall quality of work, significance to the advancement of the field of Biochemical and Molecular Engineering, and other supporting information in the nomination package.
Nomination Package
The nomination package must consist of the following items:
nomination cover sheets
a nomination letter of no more than 4 pages including a description of the nominee's contributions to the field of Biochemical and Molecular Engineering
a resume including publications by the nominee
a maximum of three supporting letters from individuals in the field
The nomination cover sheet(s) should contain the following information:
Name of nominee
Present position (exact title)
Mailing address (including phone numbers and email)
Education

Institutions, including major or field, degrees received and year of each degree

Positions held

Company or institution, including time period
Position or title

Academic and professional honors and awards
Technical and professional society memberships and offices held
Nominator's name, address, phone numbers and email
Nominator's signature with date
The COMPLETE NOMINATION PACKAGE should be submitted in an electronic form AS A SINGLE PDF FILE WITH THE NAME OF THE NOMINEE, and should include the scanned, signed letters of support.
Nomination packages should be sent by February 28, 2024 to:
ECI Executive Director, Barbara Hickernell
Email: Barbara@engconfintl.org
Subject line should read AMGEN Award and list the name of the nominee.
Nominations will be acknowledged.
Venue Information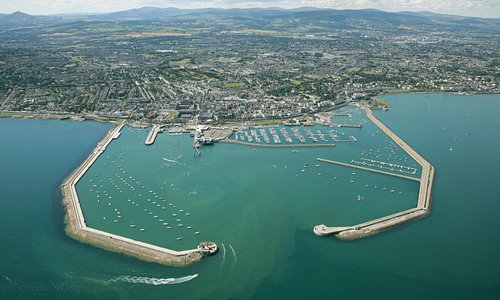 The historic Royal Marine Hotel is situated on an elevated site overlooking Dublin Bay in the coastal town of Dun Laoghaire (often phonetically pronounced Dunleary), a small town on the east coast of Ireland, about 11 km (7 miles) south of Dublin. The focal point of the town is an attractive harbor (a five-minute walk from the hotel) and seafront. The town has an easy 20-minute access to Dublin city and all its tourist attractions through the DART (Dublln Area Rapid Transit) suburban train service (a station that is a four-minute walk from the hotel) and other transportation links, including a direct coach service from Dublin airport that stops directly outside the front of the Royal Marine Hotel.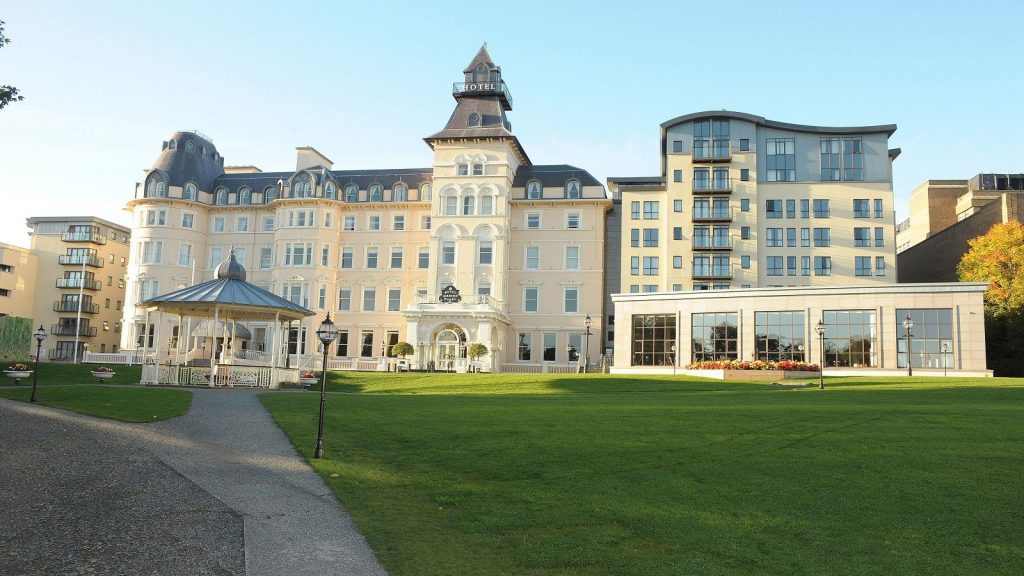 The Royal Marine Hotel occupies both a modern building and an ornate 19th-century structure with marble columns and a carved wooden staircase, opened in 1865, but probably dates back to 1828, and has commanding views of the sea and Dublin Bay. It is regarded as one of the finest 4* hotels in Dublin. The hotel, with its 228 rooms, boasts a range of high quality rooms and top class features, including Wi-Fi, flat-screen TVs, minifridges, three bars and a lounge, a spa, a heated pool, sauna and steam room and complimentary parking. There are plenty of beautiful coastal and countryside walks, including Peoples Park, in the immediate vicinity. Free parking is available at the hotel.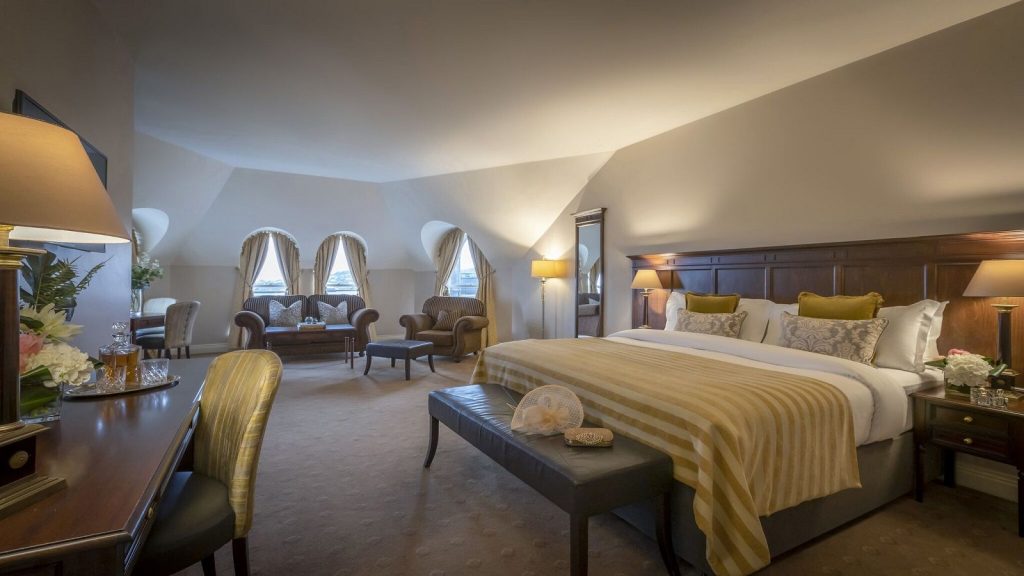 The conference will be held at the hotel's Carlisle Conference Center.
How to get to the Royal Marine Hotel (Marine Road, Dun Laoghaire, Ireland, A96 K063; Phone: +353-1-23000030):
Taxi: There are a large number of taxi services available in Dun Laoghaire. Taxis from the Dublin Airport to Dun Laoghaire are readily available outside the Arrivals Hall.
Air Coach (from/to Dublin Airport): Route 703: Dublin Airport to Killiney/Dalkey. Hourly aircoach service to and from the hotel front door to Dublin Airport takes approximately 45 minutes. For more information, including a timetable, please go to www.aircoach.ie.
Dublin Bus: Dublin Bus offers a high-frequency, accessible and easy to use service all over Dublin. A number of services operate close to the Royal Marine Hotel. Bus routes that serve Dun Laoghaire and the Royal Marine Hoel: 7, 7a, 45a, 46a, 59, 63 and 75.
DART and Rail: Both the DART and mainline train provide an excellent service from many parts of Dublin to the city center. The Dun Laoghaire DART station is a 4 minute walk from the Royal Marine Hotel.
Parking: The hotel has over 300 parking spaces available.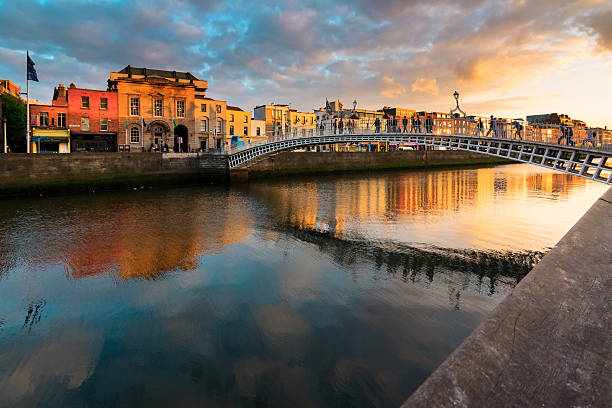 Nearby Sightseeing:
Dublin Bay Cruises (200 meters east of hotel)
National Maritime Museum (50 meters east of hotel)
Dun Laoghaire (0.25 miles north of hotel)
James Joyce Museum, Sandycove (0.75 miles east of hotel)
Dalkey Castle and Heritage Center (1.50 miles southeast of hotel)
General Notes
The Euro (€) is the currency in Ireland.
Visa and Mastercard are widely accepted.
Ireland has variable weather – that's why it is so green!
Electricity: 240 Volts AV Plug type: 3 large flat prong British type plug
Ireland has a strict ban on smoking.
Shopping: Monday-Saturday, 09:00-18:00 with later hours on Thursday; Major stores open on Sunday, 10:30-18:00
Tipping is a generally accepted practice in restaurants, bars, taxis and hotel rooms. Check your restaurant bill to see if a service charge has been added.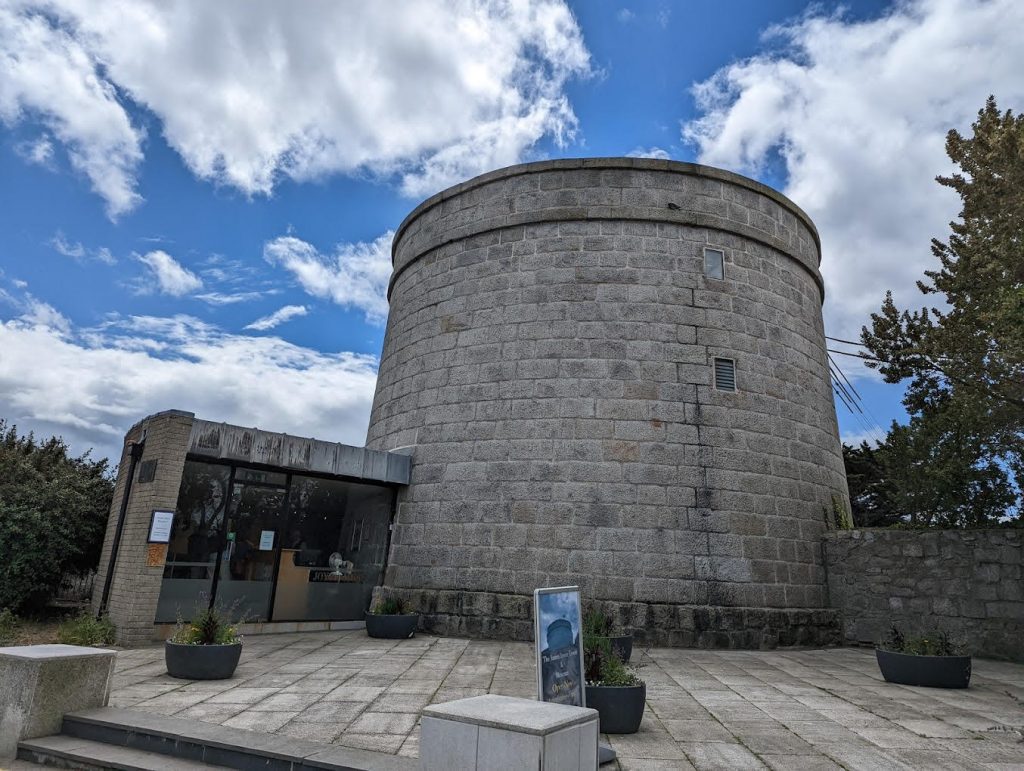 The James Joyce Tower and Museum is a Martello tower in Sandycove, Dublin, where James Joyce spent six nights in 1904. The opening scenes of his 1922 novel Ulysses take place here, and the tower is a place of pilgrimage for Joyce enthusiasts, especially on Bloomsday.
Transportation
Sponsors
Sponsor Information
General Information about ECI
Engineering Conferences International (ECI) is a not-for-profit, global engineering conferences program, originally established in 1962 that provides opportunities for the exploration of problems and issues of concern to engineers and scientists from many disciplines.
The format of the conference provides morning and late afternoon or evening sessions in which major presentations are made. Poster sessions will be scheduled for evening discussion as well. Available time is included during the afternoons for ad hoc meetings, informal discussions, and/or recreation. This format is designed to enhance rapport among participants and promote dialogue on the development of the meeting. We believe the conferences have been instrumental in generating ideas and disseminating information to a greater extent than is possible through more conventional forums.
All participants are expected both to attend the entire conference and to contribute actively to the discussions. The recording/photographing of lectures and presentations is forbidden. As ECI conferences take place in an informal atmosphere, casual clothing is the usual attire.
Smoking is prohibited at ECI conferences and conference functions.