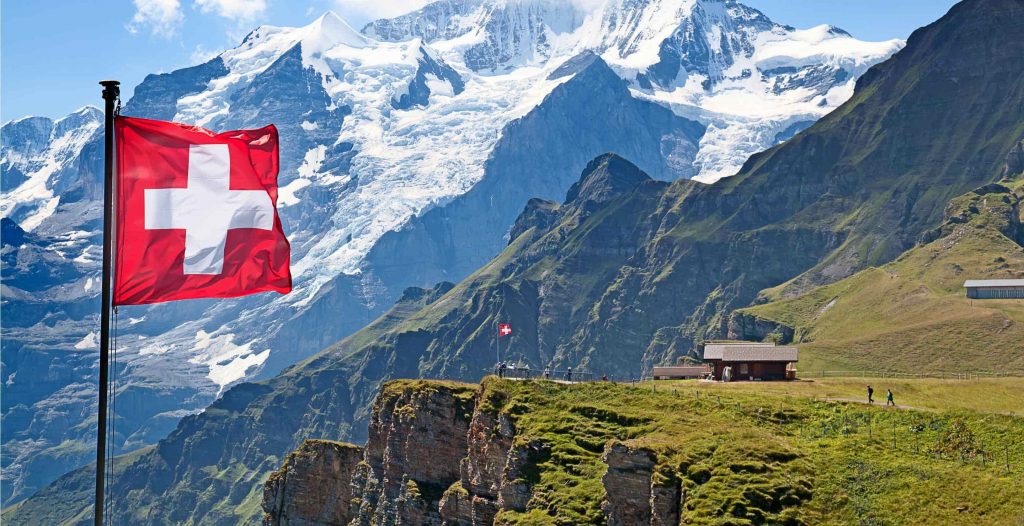 July 2025
Switzerland
Conference Chair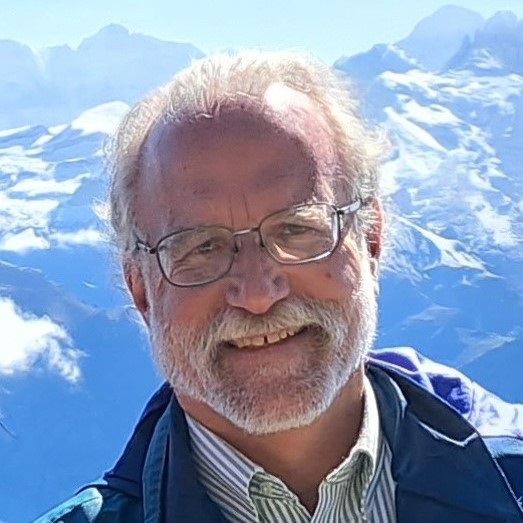 David Hunkeler, Aqua+Tech
David is the Director of AQUA+TECH Specialties in Switzerland. The company, in its 27th year, develops, produces and markets water treatment solutions to five continents. It was selected as the top environmental company in Europe and David was Switzerland's entrepreneur of the year. David has written ten books and this is the fourth ECI conference that he has organized. He also has created three charities which support over 170 people as well as biomedical research.
About This Conference
Plastics are ubiquitous in all aspects of modern life, including food packaging, health care and household products. There has been a massive increase in plastics production over the past several decades and there has been serious attention paid to managing plastic wastes, particularly focused on recycling/reuse. However, as of the present time it has not been feasible, either technically or economically, to achieve a fully circular system. Those plastic materials that are not processed for reuse, known as end-of-life plastics, end up in landfills or in other waste processing systems (e.g., incineration) or advanced recycling (e.g., pyrolysis) or directly disposed of in the environment. Here, micro- and nano-plastic (MNP) may be generated through incomplete decomposition of the materials. These MNP enter the air, soil and water environments where plants, animals, and humans may be exposed. The widespread occurrence of plastic globally, including in the ocean environment, has caused concern in the scientific community. Recently, there have been reports of MNP being found in drinking water supplies of major cities, raising additional concerns over potential public health risks.
As an example of focus on MNP, the US National Science Foundation (NSF) has identified the need for fundamental research in the areas of characterizing and separating plastics and decomposing them into environmentally benign or useful molecules. Additionally, an emerging topic is forensic analysis techniques to detect, quantify, and track MNP in environmental and engineering systems. Ideally, any transformations would be accomplished prior to plastic reaching the environment, e.g., possible technological advances in the design of water and wastewater treatment systems may offer some viable solutions.
This ECI conference will present timely research and advancements to explore the issue of MNP in the marine and freshwater environment. Importantly, this conference will explore research and technological solutions for MNP being conducted by universities, the plastics industry, and governmental institutions. Achieving a circular economy for plastics is being debated on the global stage, but MNP are currently widespread in the environment and mitigation of potential risks is a public health priority.
Organizing Committee
Albert C. Gray, Ph.D., P.E., ECI Technical Liaison, ECI Environmental Engineering sub-committee co-Chair; past Executive Director, National Society of Professional Engineers
Nicholas L. Clesceri, Ph.D., P.E. (retired), F. ASCE, Professor of Environmental Engineering (emeritus); Member ECI Board of Directors; Chair, Conferences Committee
Franco Berruti, Ph.D., P.Eng., Professor of Chemical and Biochemical Engineering, Western University. NSERC Industrial research Chair in Thermochemical Conversion of Biomass and Waste to Bioindustrial Resources
Call for Abstracts
Abstracts are invited which address micro- and nano-plastics (MNP) in water. The summary should highlight work which characterizes the source, fate and sink of microplastics in the environment, possible cures and preventions. It is assumed that all those attending, be they from academia, government, industry, NGOs, assessment organizations or funding, are suitably versed with the problem of microplastics that this need not be a topic of a presentation.
Step 1: Expression of Interested
If you are considering submission of an abstract for this conference, the organizers would appreciate your sending an email to info@engconfintl.org to indicate your interest.
Step 2: Abstract
Abstracts must be submitted electronically using the template provided at THIS LINK.
Oral abstract submission deadline: June 30, 2024
Poster abstract submission deadline: July 31, 2024
Abstracts (one page maximum) that include specific results/observations and/or conclusions to allow a scientific assessment of the proposed oral presentation are invited. Please prepare your abstract according to this template: docx or doc.
Abstracts of all presentations will be made available to conference participants prior to the start of the conference.
Oral Presentations and Posters:
Note: Only a limited number of oral presentation slots are available and thus all submissions for oral sessions will be considered for both oral and poster presentation.
Awards
Awards will be presented to the top student posters as well as the top non-student poster.
Sponsorship Opportunities
General Information About ECI
Engineering Conferences International (ECI) is a not-for-profit, global engineering conferences program, originally established in 1962 that provides opportunities for the exploration of problems and issues of concern to engineers and scientists from many disciplines. Over 2000 interdisciplinary conferences have been held.
The format of the conference provides morning and late afternoon or evening sessions in which major presentations are made. Poster sessions will be scheduled for evening discussion as well. Available time is included during the afternoons for ad hoc meetings, informal discussions, and/or recreation. This format is designed to enhance rapport among participants and promote dialogue on the development of the meeting. We believe the conferences have been instrumental in generating ideas and disseminating information to a greater extent than is possible through more conventional forums.
All participants are expected both to attend the entire conference and to contribute actively to the discussions. The recording/photographing of lectures and presentations is forbidden. As ECI conferences take place in an informal atmosphere, casual clothing is the usual attire.
Smoking is prohibited at ECI conferences and conference functions.