21AB
October 23-27, 2022
Scottsdale, Arizona
About This Conference
Coming soon.
Conference Organization
Conference Chairs
Chair: Timothy McKenna, Université Claude Bernard, Lyon, France
Academic Co-Chair: Claudia Sayer, Federal University of Santa Catarina, Brazil
Industrial Co-Chair: Jay Reimers, ExxonMobil, USA
William Sachs, ECI Technical Liaison
Call for Abstracts
Coming soon.
Venue Information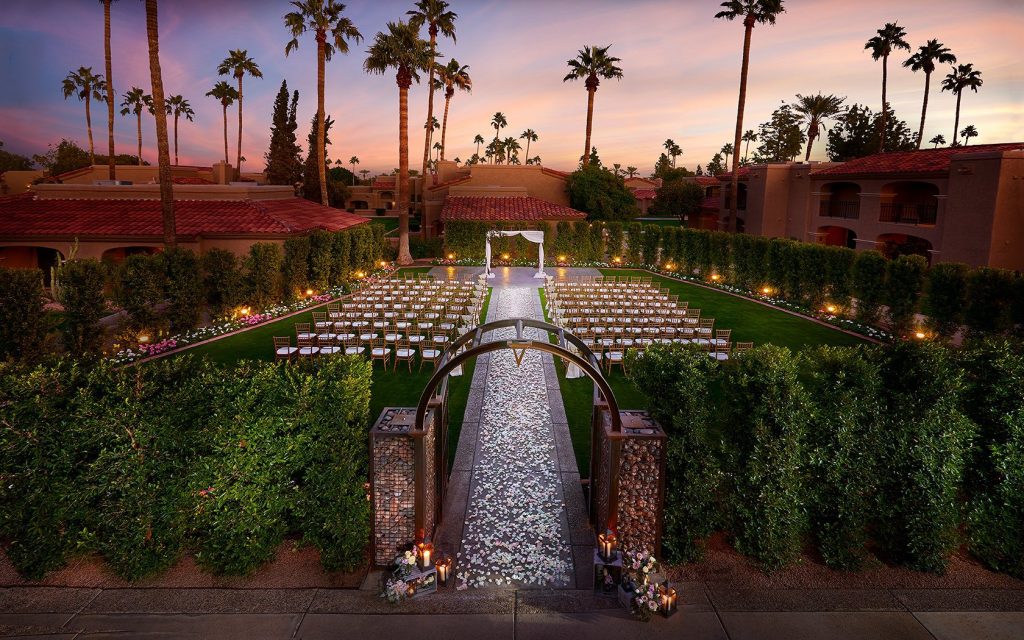 The Scottsdale Plaza Resort (7200 North Scottsdale Road, Scottsdale, AZ 85253) is conveniently located just minutes away from art galleries, shops and restaurants of Old Town Scottsdale and world class golf courses.  The hotel is located on 40 lush acres and excellent meeting space, five pools, a full-service spa, fragrant gardens filled with desert flowers, and stunning views of Camelback and Mummy Mountain.  In addition there are outdoor tennis courts, a sauna, a 24-hour fitness center and free parking.  There is a shuttle to the local shopping center.  The entire property was renovated in late summer 2016.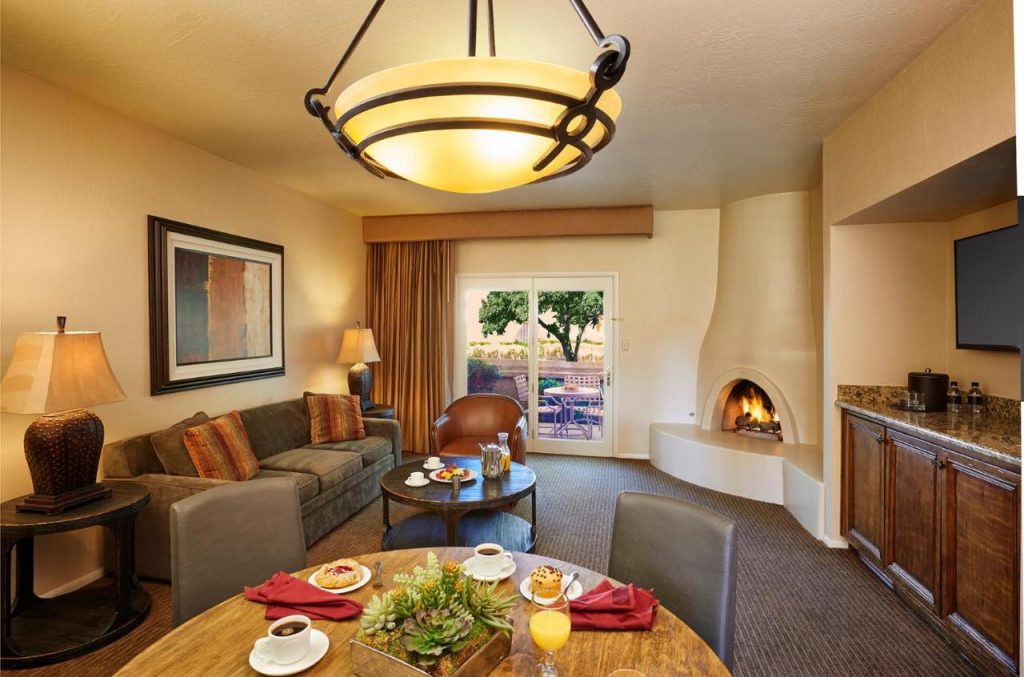 The rooms all have a mini-refrigerator, coffee maker, hair dryer, flat screen TV, and an in-room safe.  There is free WiFi in rooms and throughout the property.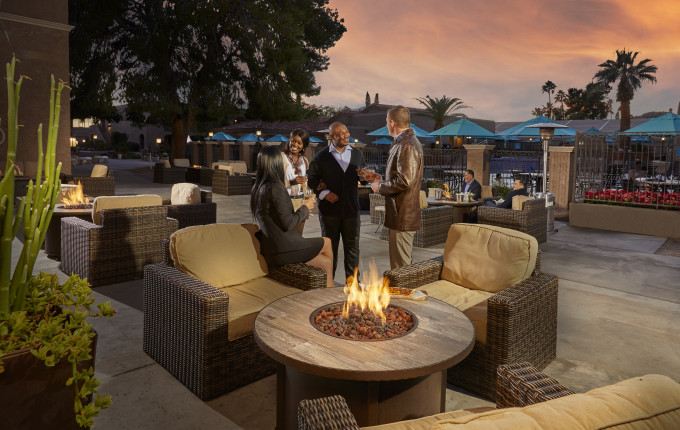 The Phoenix Sky Harbor International Airport (PHX) is 17 miles from the hotel.
Scottsdale, Arizona
The Scottsdale area is full of visitor surprises – everything from the wide-open expanses of the beautiful Sonoran Desert to the quaint streets of Old Town.  Among the most popular area attractions are Scottsdale's McDowell Sonoran Preserve. This vast urban preserve – the largest of its kind in the US – encompasses more than 30,500 acres and boasts over 225 miles of scenic shared-use trails in the McDowell Mountain foothills for hiking, mountain biking and horseback riding.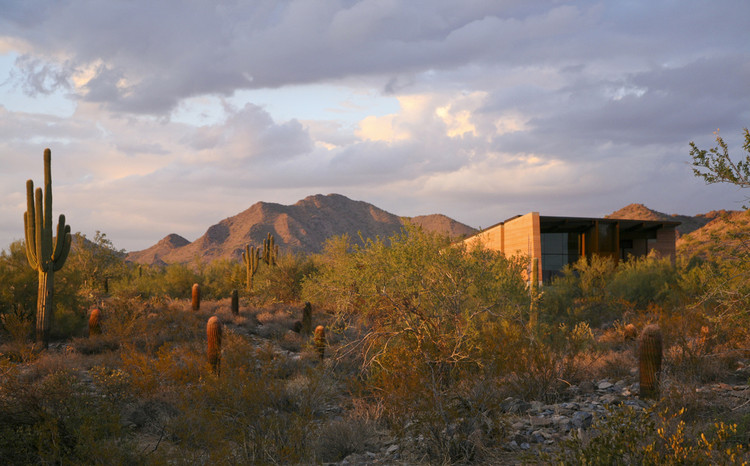 The Gateway, one of the Preserve's 11 trailheads, is a great place to start your explorations.  There are trails for all skill levels, from the ADA accessible Bajada Nature Trail to the calorie-busting Windgate Pass Trail.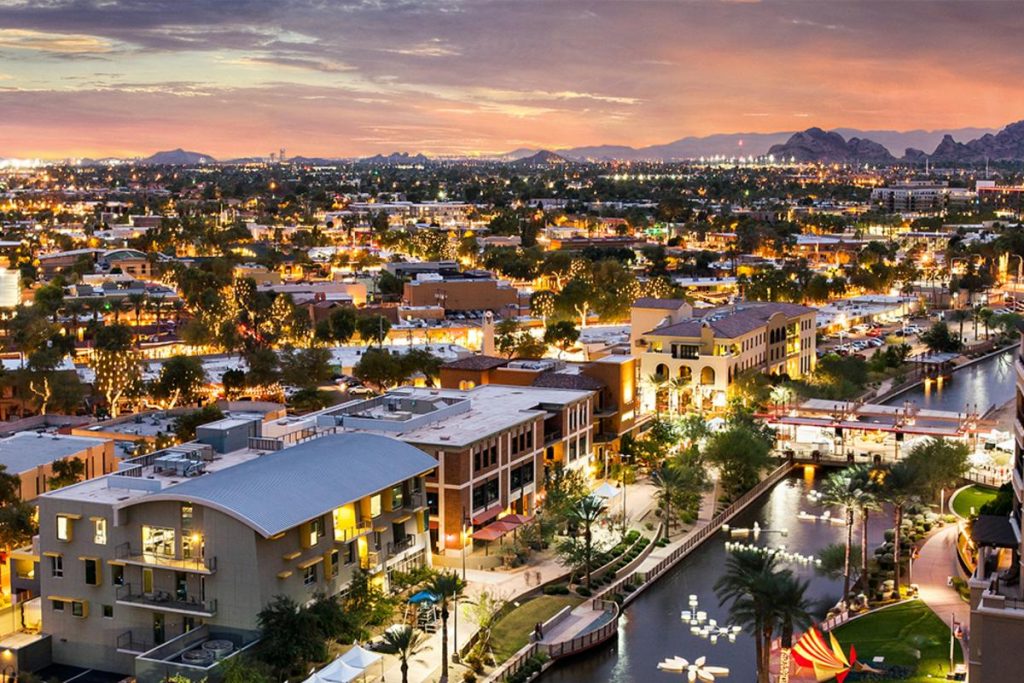 Old Town Scottsdale – there are nine walkable neighborhoods that offer a variety of experiences – everything from the historic Old Town to the galleries of the Arts District to the Entertainment district.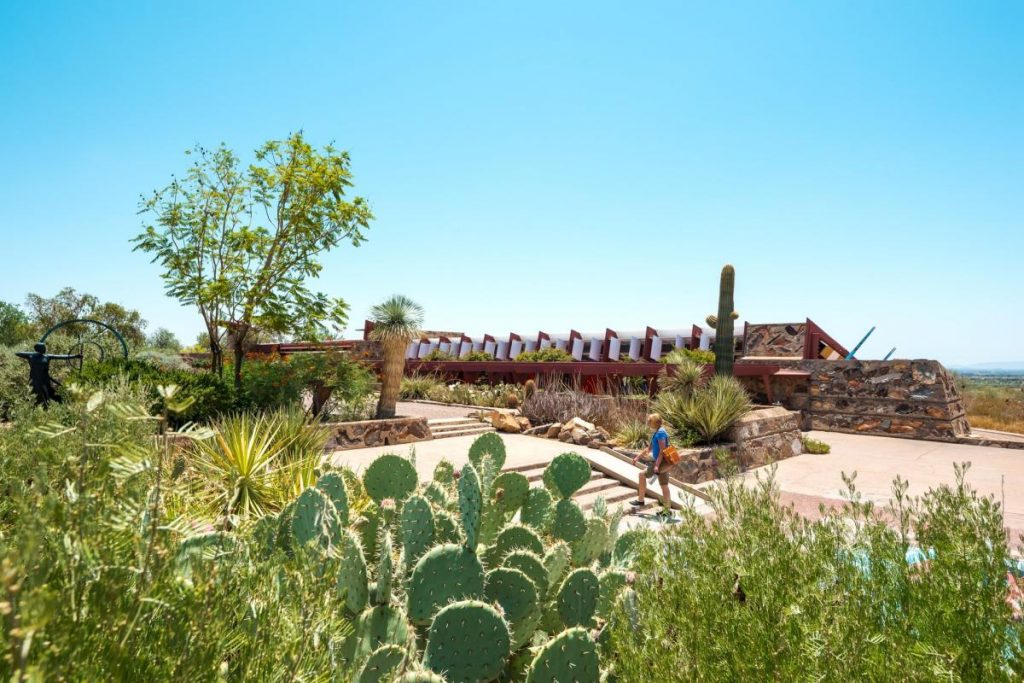 Frank Lloyd Wright's Taliesin West – Legendary architect Frank Lloyd Wright was so captivated by the Sonoran Desert's natural beauty and sunny climate that he chose Scottsdale as the location for his winter home and architectural school.  Taliesin West.  A variety of daily tours at tis UNESCO Heritage Site, originally constructed in the late 1930s, offers guests an insider's look into Wright's ingenious designs and his ability to seamlessly blend indoor and outdoor spaces.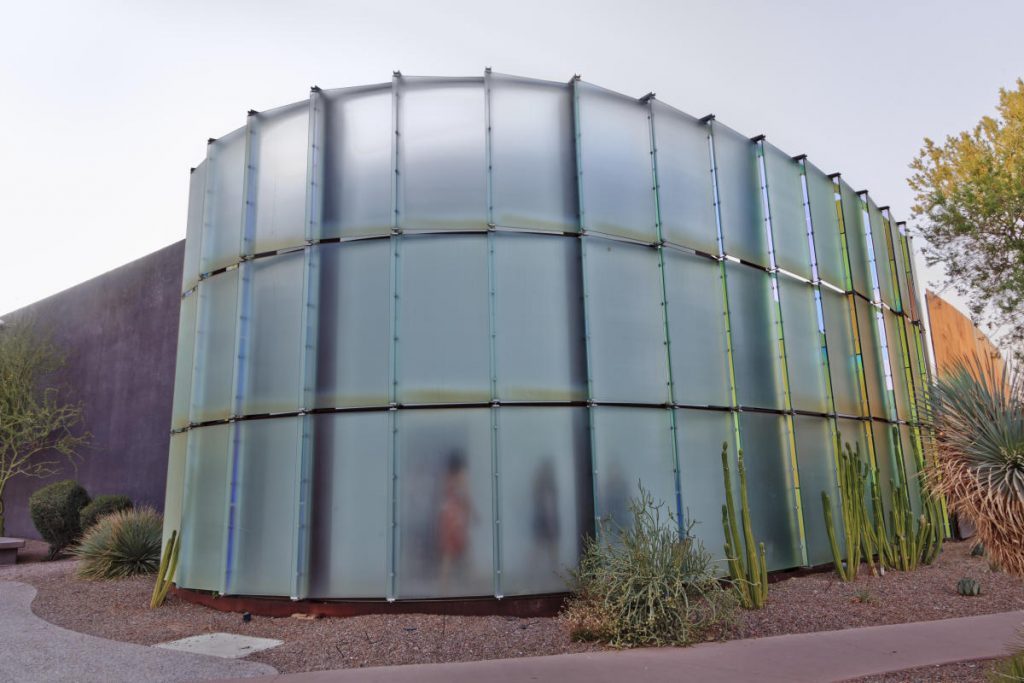 Scottsdale Museum of Contemporary Art (SMoCA) is an ingenious renovation of an old movie theater by architect Will Bruder that celebrates modern art, architecture and design of our time through thought-provoking, changing exhibitions.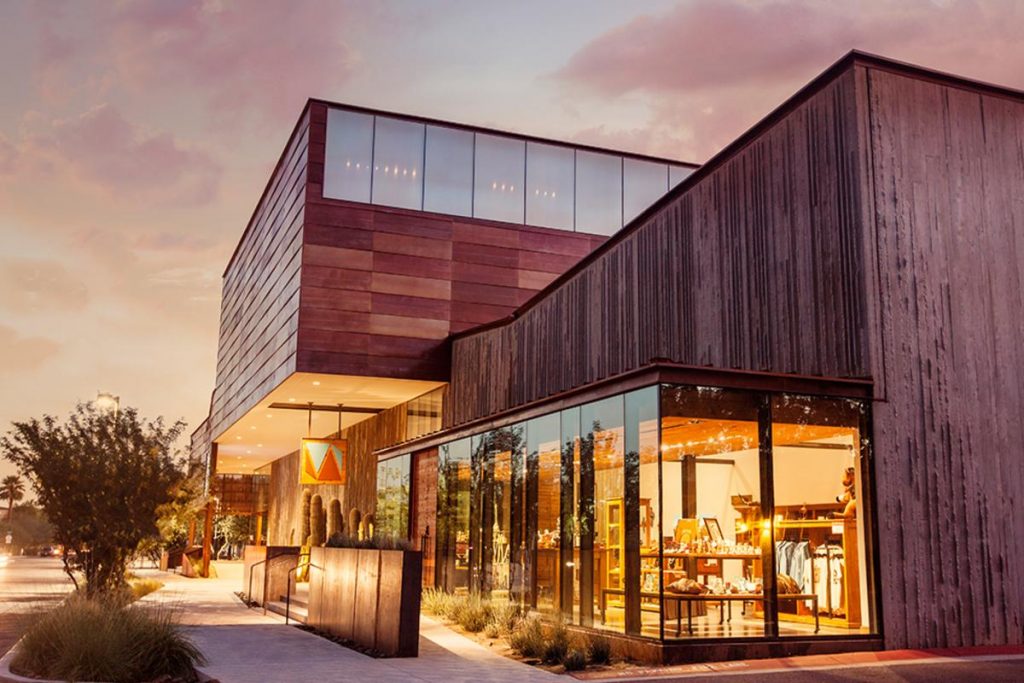 Western Spirit: Scottdale's Museum of the West is an Old Town gem that celebrates the pioneer spirit of the American West through changing exhibitions of fine art, rare historic artifacts and cultural treasures.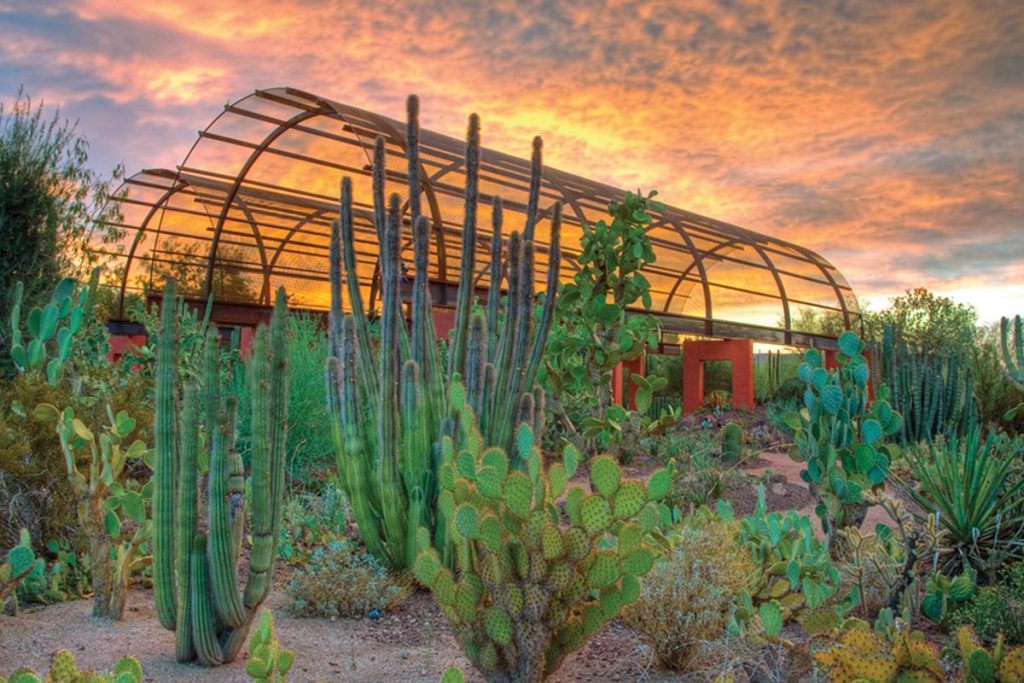 The Desert Botanical Garden has five paced thematic trails to introduce visitors to thousands of arid-land plants from around the world as well as changing exhibits of large-scale art.
For racing car fans there is the opportunity to visit the Penske Racing Museum that is situated within the Penske Automotive Group car dealerships.  This 9,000 sq. ft. two story museum showcases an astonishing collection of cars (including the actual racing cars) and trophies.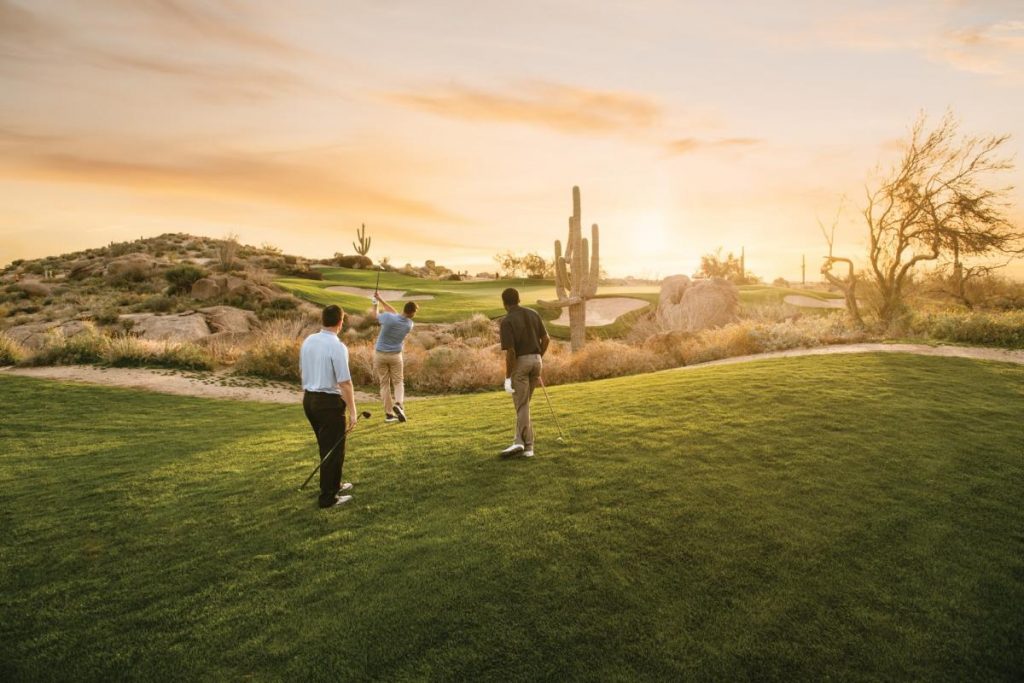 In addition to golf, there are ample vendors of equipment for outdoor adventures from mountain bike rentals to desert jeep tours.
Sponsors
General Information about ECI
Engineering Conferences International (ECI) is a not-for-profit, global engineering conferences program, originally established in 1962 that provides opportunities for the exploration of problems and issues of concern to engineers and scientists from many disciplines.
The format of the conference provides morning and late afternoon or evening sessions in which major presentations are made. Poster sessions will be scheduled for evening discussion as well. Available time is included during the afternoons for ad hoc meetings, informal discussions, and/or recreation. This format is designed to enhance rapport among participants and promote dialogue on the development of the meeting. We believe the conferences have been instrumental in generating ideas and disseminating information to a greater extent than is possible through more conventional forums.
All participants are expected both to attend the entire conference and to contribute actively to the discussions. The recording/photographing of lectures and presentations is forbidden. As ECI conferences take place in an informal atmosphere, casual clothing is the usual attire.
Smoking is prohibited at ECI conferences and conference functions.
Engineering Conferences International
32 Broadway, Suite 314
New York, NY 10004
T: 1-212-514-6760
F: 1-212-514-6030
E-mail: info@engconfintl.org