June 9, 2021
10:00 am – 12:45 pm EDT
4:00 pm – 6:45 pm CET
The in-person Integrated Continuous Biomanufacturing Conference has been rescheduled to April 25–29, 2022 in Sitges, Spain. To highlight the key role that the ICB plays, we are planning a webinar to keep the community engaged.
We are excited to announce the following speakers:
Speakers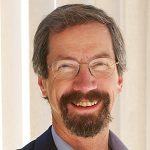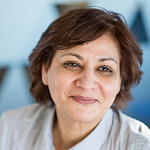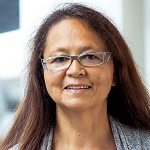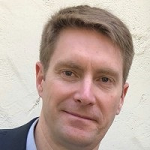 ---
We hope you will find the webinar of interest and encourage you to register.
Conference and Webinar Chairs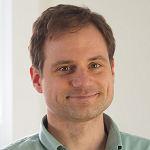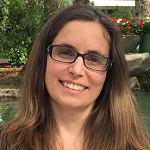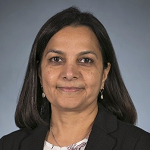 Webinar Registration Fees
Industry – US $200.00

Academia (includes postdocs), Government,
Not-for-profit – US $100.00
Graduate students – US $50.00
We suggest that you register as soon as possible as we will close registration on May 31, 2021.
Your receipt will automatically be e-mailed upon receipt of your registration. Should you need a signed receipt, please contact Kathy Chan (kathy@engconfintl.org). Payment must be made by credit card (Visa, MasterCard, and American Express) at the time of registration.
The webinar link will be sent to registrants after June 7th.
Group Fees
Should you be interested in a group registration fee for this webinar, please contact Kathy Chan (kathy@engconfintl.org) for information.
Cancellation Policy
Should you be unable to participate in the webinar, you may transfer your registration to a colleague. Please contact Kathy Chan (kathy@engconfintl.org) to make arrangements. No refunds will be issued.
Change of Payment Method
If an attendee who has already paid the webinar fee with a credit card requests that the fee be refunded to that card so that it can be paid with a different credit card, a processing fee of 4% of the total fee amount will apply.
Disclaimer
It may be necessary for reasons beyond the control of ECI to alter the content and timing of the webinar or the identity of the speakers. We will notify registrants of any such changes. Should you have specific questions regarding your registration, please contact Kathy Chan (Kathy@engconfintl.org).
PARTIPANT LOGIN
To sign in as a participant, please visit our registration portal.