ECI Conference on Microbial Engineering Webinar
Registration is now open
Register Now!
January 26, 2021
10:00 – 12:30 (New York) – 15:00 – 17:30 (London)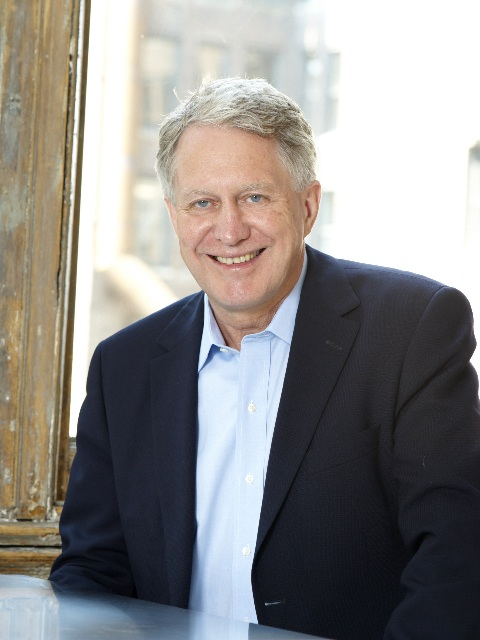 Our community has made extraordinary progress toward developing a number of promising vaccine candidates to provide protection against COVID-19 disease. Because of the pandemic, we have postponed the face-to-face Microbial Engineering II conference to September 19-23, 2021 in Albufeira, Portugal. To keep the community up to date, this webinar will focus on a variety of programs based either on microbial platforms or cell free synthesis. Each speaker will entertain participant questions.

Confirmed Speakers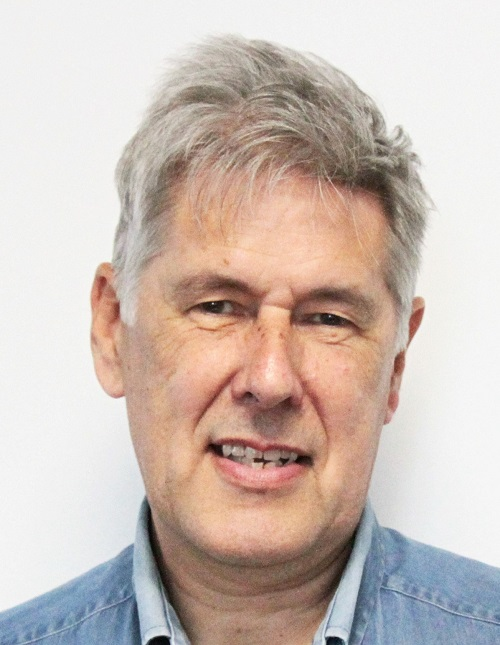 John Liddell, CPI, UK
"Microbial technology supporting
COVID-19 vaccine development"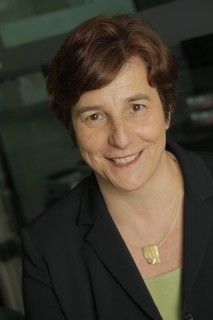 Kathrin Jansen, Pfizer, USA
"Learnings from the development of a
COVID-19 RNA vaccine"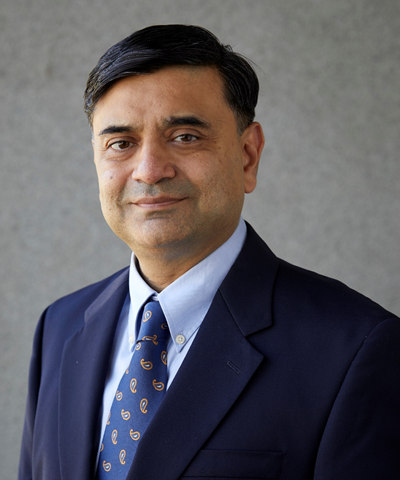 Vikram Paradkar, Biological E, India
"Development of COVID-19 vaccine based on receptor binding domain from
spike protein of SARS-CoV-2"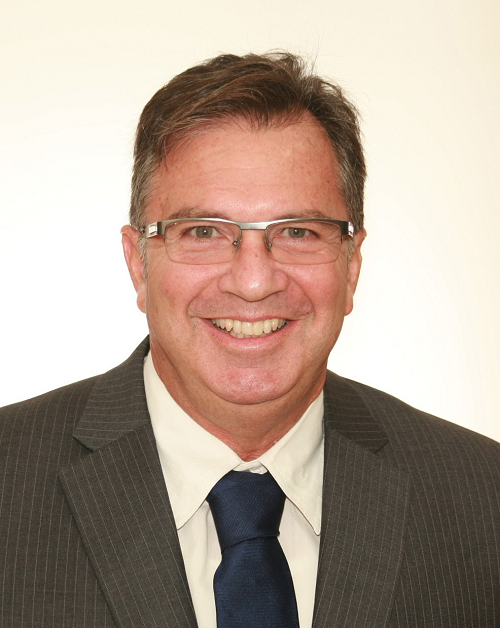 Ronen Tchelet, Dyadic International, USA
"C1- A a low cost production platform to combat COVID-19 pandemic".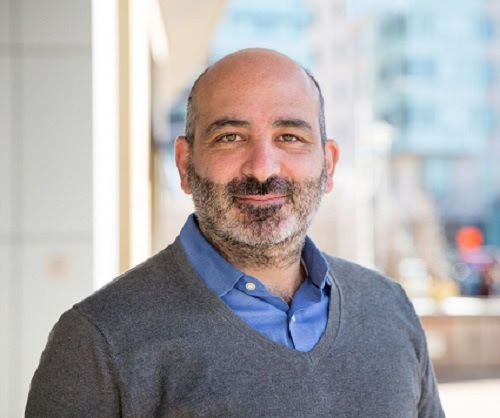 Andrey Zarur, Greenlight Biosciences, USA
"Scaling cell free synthesis of mRNA to enable global herd immunity through COVID-19 vaccine.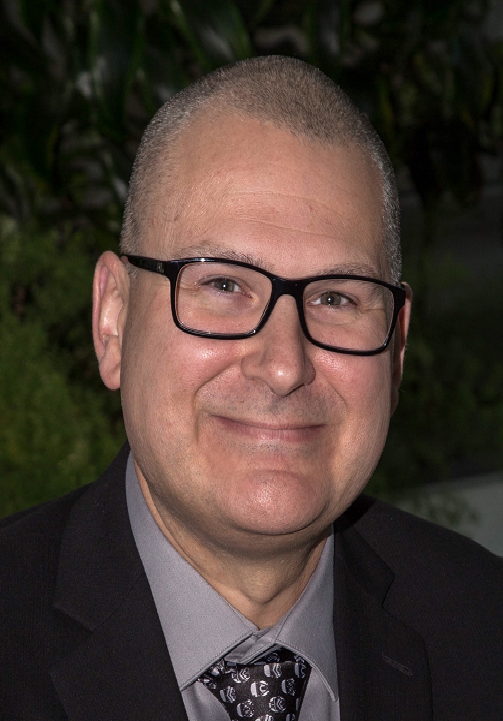 Robert Juba Jr., Inovio, USA
"Leveraging a plasmid DNA platform
for COVID-19 vaccine development"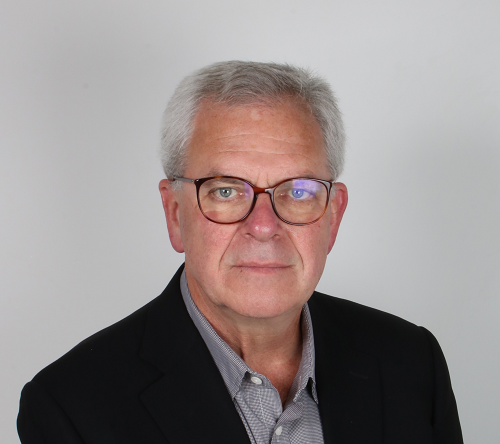 Mark Bodmer, EVELO, USA
"From worms to the small intestinal axis – a new approach to resolving systemic inflammation caused by COVID-19".

---
Registration Fees:
Industry – US $200.00
Academia (includes postdocs), Government, Not-for-profit – US $100.00
Graduate students – US $50.00
We suggest that you register as soon as possible as we will close registration on January 23, 2021.
Your receipt will automatically be e-mailed upon receipt of your registration.  Should you need a signed receipt, please contact Kathy Chan (kathy@engconfintl.org). Payment must be made by credit card (Visa, MasterCard, and American Express) at the time of registration.
Cancellation Policy
Should you be unable to participate in the webinar, you may transfer your registration to a colleague. Please contact Kathy Chan (kathy@engconfintl.org) to make arrangements. No refunds will be issued.
Change of Payment Method
If an attendee who has already paid the webinar fee with a credit card requests that the fee be refunded to that card so that it can be paid with a different credit card, a processing fee of 4% of the total fee amount will apply.
Disclaimer
It may be necessary for reasons beyond the control of ECI to alter the content and timing of the webinar or the identity of the speakers. We will notify registrants of any such changes. Should you have specific questions regarding your registration, please contact Kathy Chan (Kathy@engconfintl.org).The Engineering Conferences International conferences calendar and other information can be found on this site.