"Back to Barcelona: Progress & Potential of ICB"
An ECI Conference Series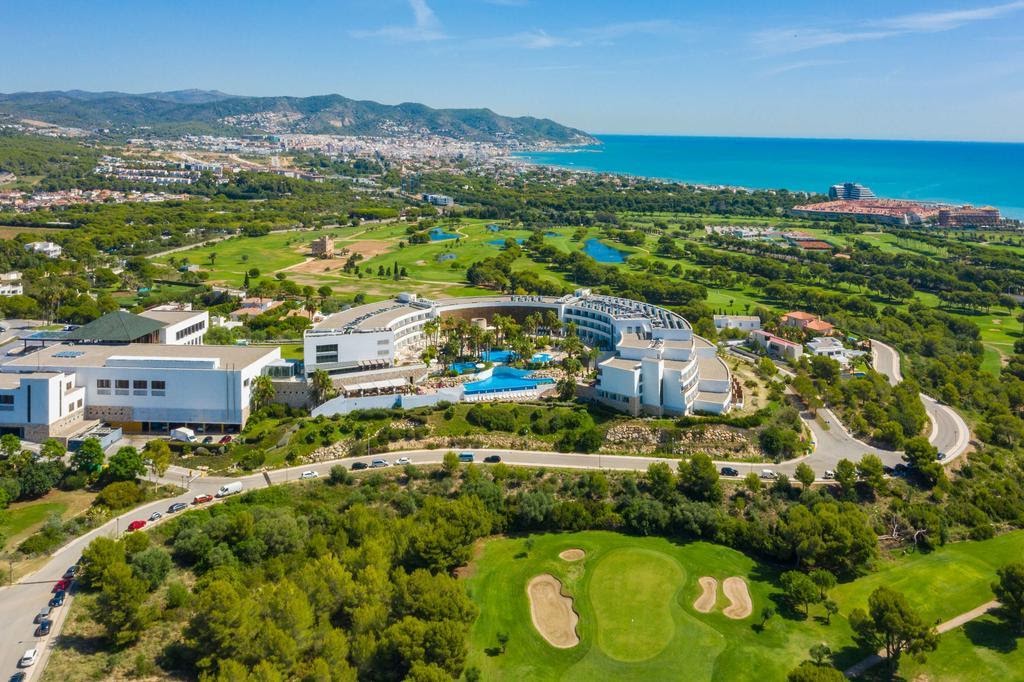 April 25-29, 2022
Dolce Sitges Barcelona Resort
Sitges, Spain
About This Conference
The ICB conference series was established in 2013 in Barcelona, Spain with an international gathering of thought leaders across industry and academia to discuss and debate the promise of integrated continuous manufacturing for biological therapeutics. The biennial series continued with ICB conferences in 2015 (Berkeley, USA), 2017 (Cascais, Portugal) and 2019 (Cape Cod, USA).
Integrated Continuous Biomanufacturing V will build on this strong tradition, returning to Barcelona in 2022 in a new and larger venue, reflecting the growth of both the topic and this conference in particular. "Back to Barcelona", where the ICB series began, we will reflect on the dramatic progress that has been made over the previous nine years: continuous technologies and strategies have been tested, proven and increasingly implemented at large scales and in clinical and commercial environments. We will also look forward to the horizon, as great potential still remains in this field. Are there additional process steps that can/should be converted to continuous operation? Are there novel enabling technologies that must be developed? What new therapeutics and modalities will benefit from the adoption of continuous and integrated processing?
The conference will also address the global pressures that are compelling companies to innovate in order to succeed in the future. Lean, fast and flexible development and manufacturing is increasingly desirable to enable (1) rapid responses to therapeutic needs on both local and global scales, (2) cost-effective processing in an increasingly competitive landscape and (3) sustainable approaches to minimize resource requirements and environmental impact.
ICB V will bring together leading scientists, engineers and experts from academia, industry and regulatory agencies who are actively engaged in integrated continuous biomanufacturing. We look forward to welcoming participants "back to Barcelona" as we and reflect on past progress and lessons learned as well as future opportunities and potential.
Conference Organization
Conference Chairs
Ana Azevedo, Técnico Lisboa
Jason Walther, Sanofi
Rohini Deshpande, Amgen

Conference Steering Committee
Mike Betenbaugh, Johns Hopkins University
Barry Buckland, BiologicB
Jon Coffman, AstraZeneca
Charles Cooney, Massachusetts Institute of Technology
Suzanne Farid, University College London
Chetan Goudar, Amgen
Guenter Jagschies, GE Healthcare Life Sciences
Alois Jungbauer, BOKU
Konstantin Konstantinov, Codiak Biosciences
Veena Warikoo, Roche
Conference History
Integrated Continuous Biomanufacturing
October 20 – 24, 2013, Castelldefels, Spain
Conference Chairs: Konstantin Konstantinov, Genzyme-Sanofi, USA; Chetan Goudar, Amgen, USA; Nigel Titchener-Hooker, University College London, UK
Integrated Continuous Biomanufacturing II
November 1 – 5, 2015, Berkeley, California, USA
Conference Chairs: Chetan Goudar, Amgen, USA; Suzanne Farid, University College London, UK; Christopher Hwang, Genzyme-Sanofi, USA; Karol Lacki, Novo Nordisk, Denmark
Integrated Continuous Biomanufacturing III
September 17-21, 2017, Cascais, Portugal
Conference Chairs: Suzanne Farid, University College London, UK; Chetan Goudar, Amgen, USA; Paula Alves, IBET, Portugal; Veena Warikoo, Axcella Health, Inc., USA
Integrated Continuous Biomanufacturing IV
October 6-10, 2019, Brewster (Cape Cod), Massachusetts, USA
Conference Chairs: Veena Warikoo, Roche, USA; Alois Jungbauer, BOKU, Austria; Jon Coffman, AstraZeneca, USA; Jason, Walther, Sanofi, USA
Conference Sponsors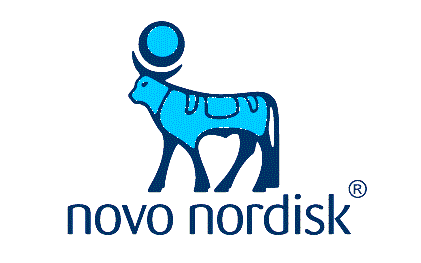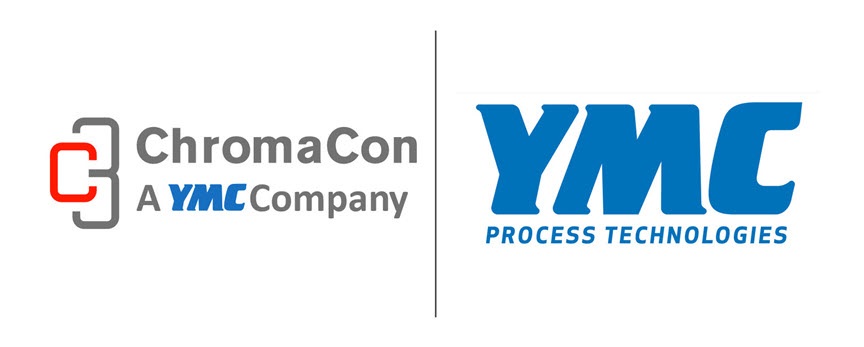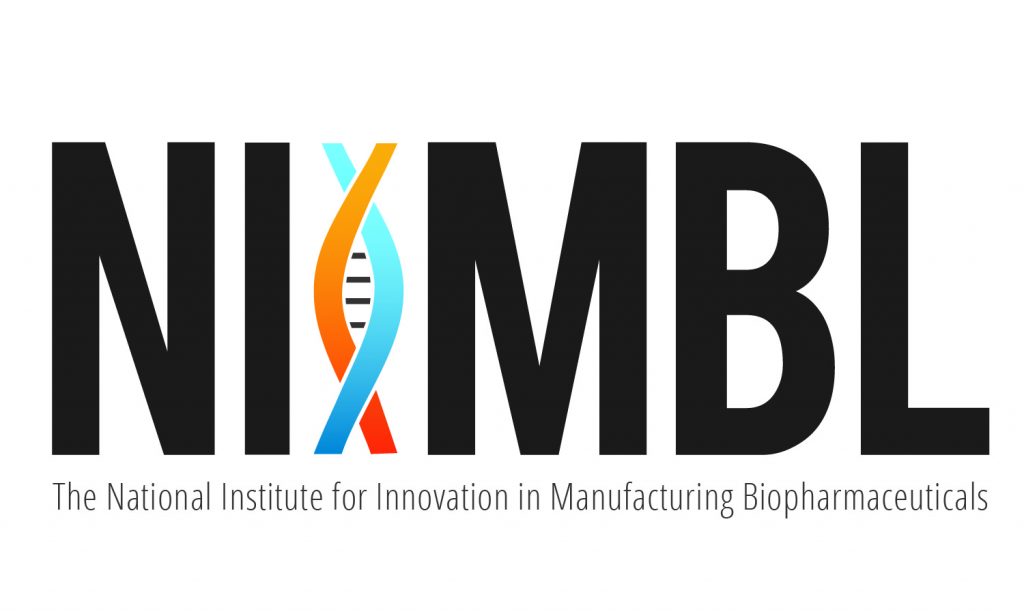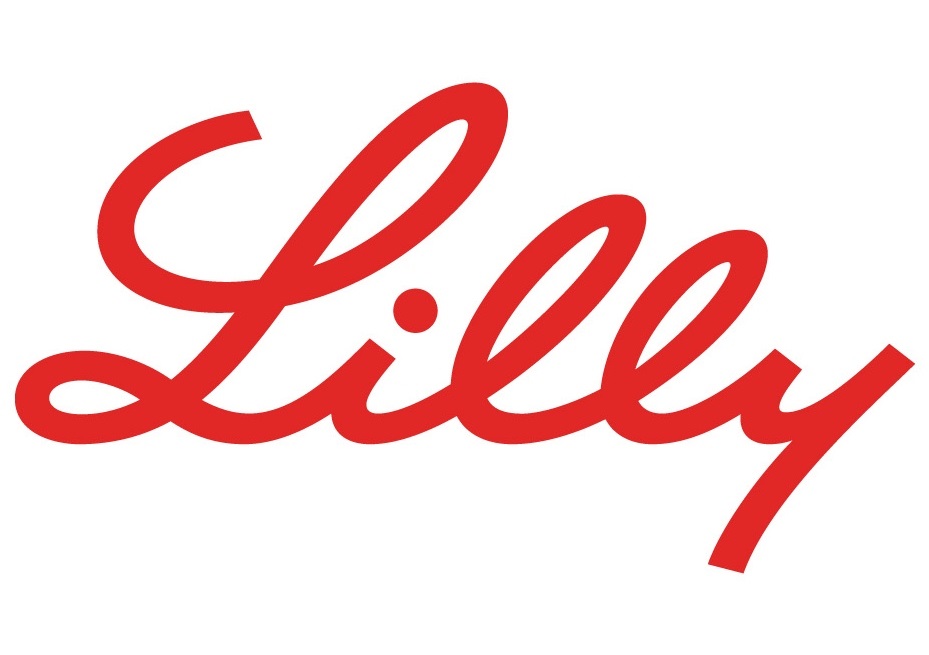 Call for Nominations for ICB Award
A call for nominations for the Integrated Continuous Biomanufacturing Award will be issued during the third quarter of 2021.
Previous award winners are Konstantin Konstantinov and Massimo Morbidelli.
Venue Information
Dolce Sitges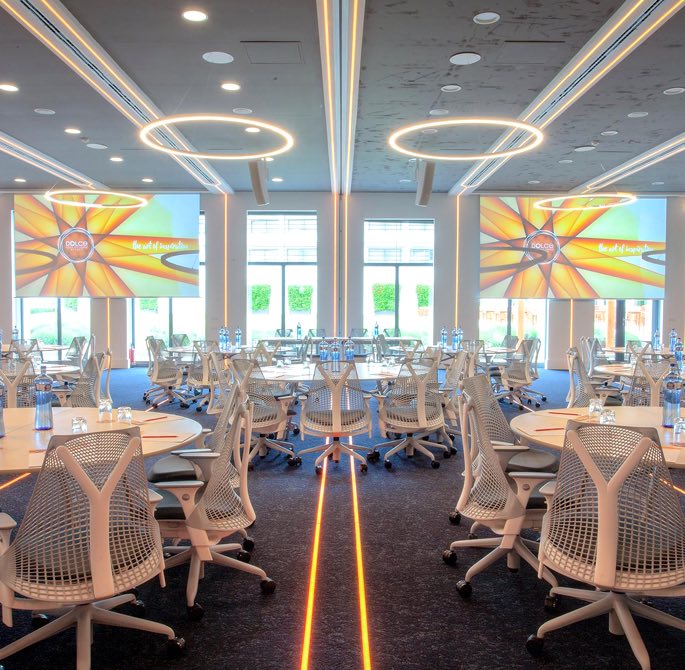 The Dolce Sitges by Wyndham sits in the hills above Sitges and has breathtaking views of the Mediterranean Sea. It is a modern hotel with 263 big rooms with balconies that face the pool, garden or the sea. It is the first hotel in Spain designed specifically to host meetings and conferences. The meeting and conference facilities are equipped with superior technology. Its sophisticated food and beverage program that utilizes local and fresh ingredients. The hotel features an all-inclusive complete meeting package and is an IACC-certified meeting facility. There is complimentary wireless Internet access throughout the hotel. The hotel also has a full-service spa and a state-of-the-art fitness center, four outdoor pools, a Finnish sauna, steam room and Jacuzzi.
Sitges, Spain
Sitges is a coastal town in Spain's Catalonia region, about 35 km southwest of Barcelona, backed by the mountainous Parc Natural del Garraf. It is known for its Mediterranean beaches and seafront promenade lined with grand mansions. A seaside town, Sitges boasts some beautiful beaches right on its doorstep. There are some 13 individually named beaches along a 2.5km promenade. It has been referred to as the Saint-Tropez of Spain and the Jewel of the Mediterranean. The compact old town and surrounding streets are filled with shops, restaurants, and many nightspots.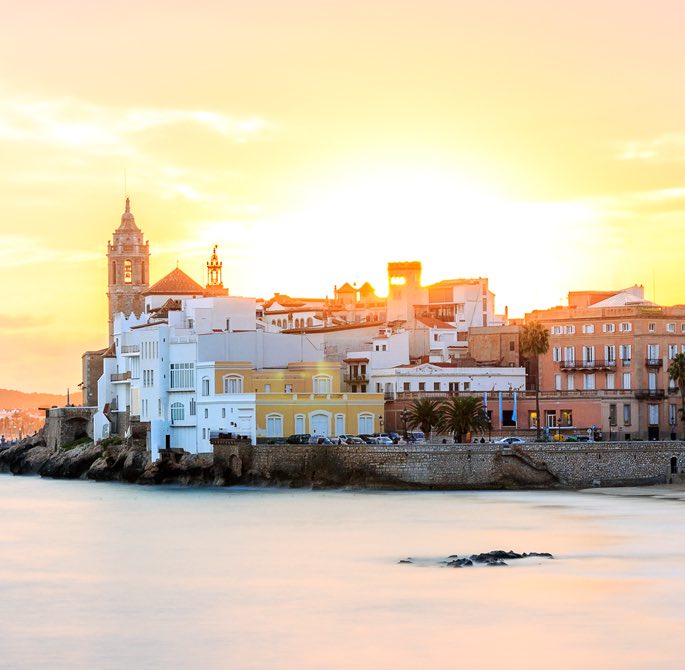 The town of Sitges is about a 20-minute drive from Barcelona's El Prat international airport. There are excellent transport links to and from Barcelona airport and into Barcelona city. For those who wish to spend some time in Barcelona either prior to or after the conference, Barcelona is easily accessible both by train and bus. The region can also be accessed from Reus and Girona airports with low cost airlines flying from many European airports.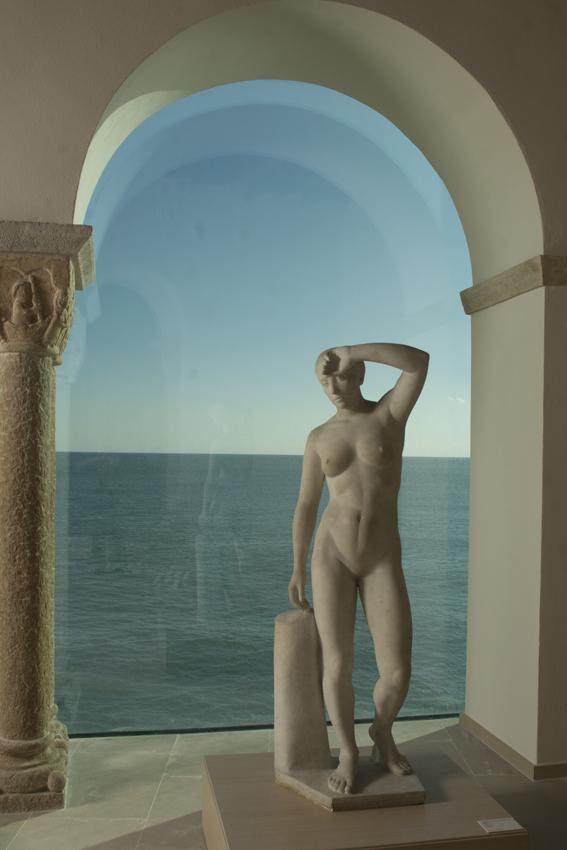 The Maricel Museum and Cau Ferrat Museum showcase Catalan and other Spanish art. The Cau Ferrat building was once the home of Catalan artist Santiago Rusiñol, one of the leading figures of the Catalan Modernist movement. Upon his death, the artist bequeathed the house and its contents – including drawings, paintings, ceramics and more – to the town of Sitges on condition that it be opened to the public as a museum.
If the Old Town of Sitges is not particularly large, it is nonetheless worth exploring, in particular the old fishermen's neighborhood and its white houses with blue borders, as well as the 15th-century Church of Sant Bartomeu and Santa Tecla and its Baroque interior. Sitges Old Town has typically Spanish narrow streets leading down to a palm tree lined promenade that runs along an open bay with its many beaches.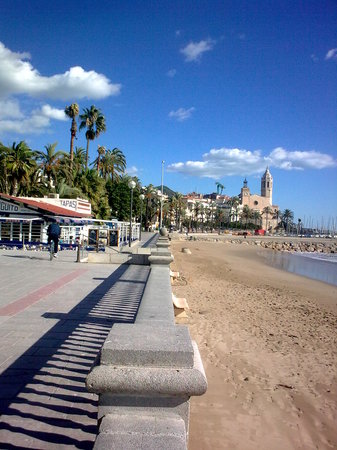 A wide pedestrian boulevard stretching along the waterfront, the Passeig Maritim is one of the most scenic walks to be enjoyed in Sitges. The walkway is lined with cafés, restaurants and ice cream shops. The proximity to the sea is reflected in the cuisine of Sitges' well-regarded traditional restaurants, which can be found along the waterfront and in the Old Town. The gastronomy of Catalonia is rich and varied. Principally it is the typical Mediterranean diet of fish and seafood with fresh vegetables, olives and olive oil rice and pasta. Restaurants such as La Nansa and El Trull come highly recommended for their fresh fish as well as their hearty seafood rice dishes.
The town has been built on an industry of fishing, commerce and wine, and has been much favored by artists, the bohemian crowd and more recently has developed a large gay community.
If most people associate Bacardí Rum with Cuba, what they ignore is that the story actually begins in Spain – and more precisely Sitges – where founder Facundo Bacardí Massó was born in 1814. Today the Casa Bacardí talks of the brand's heritage and the process of making rum, as well as offering the guests to try some rather delicious cocktails in the bar at the back.
Sitges is a maritime town. It has a large tourist infrastructure and facilities. With three local marinas, it has more than any other town in Spain. In addition to tourism, there are fishing, shoe-making, and artistic businesses, though the former now consist of smaller workshops. The town was rebuilt in the last century, to accommodate increased tourism.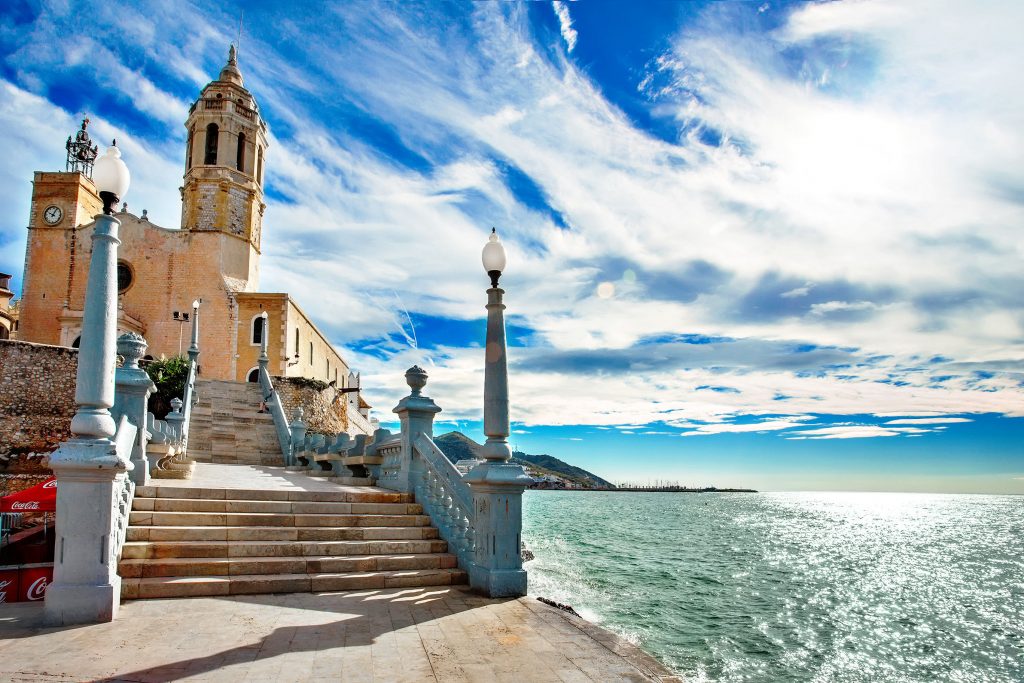 Noted for its outstanding location, the Church of Sant Bartomeu i Santa Tecla, better known as "La Punta" at the end of the promenade in a bastion above steps and a coastal cliff, has become one of the most recognized icons in Sitges, much photographed and painted. Its structure is quite peculiar, because it has two bell towers, and possesses one of the watch towers that served the population to calculate the time. Its facade is quite simple but the frame where it is located is incomparable. The beautiful parish of San Bartolome and Santa Tecla is certainly the image that symbolizes Sitges. The church, built in the seventeenth century but with many subsequent amendments, is a charming Baroque style and the interior retains several Renaissance and Baroque altars and an organ of 1690.
The word Sitges means "silo" in English and it refers to the underground holes used to store wine. Before the tourist and LGBT boom of the 60s and 70s, Sitges was a wine producing fishing village big in shoemaking and with a thriving artistic and cultural scene. The name was given by the Sitges family who took over the town in the 12th century. However, the town's history dates back to thousands of years ago, from the Neanderthal period when it is believed that humans inhabited the caves at either end of the town. A Neanderthal jaw found in the Cova del Gegant in the 1950's dates back to 53,200 years ago and is one of the oldest human remains in Catalunya.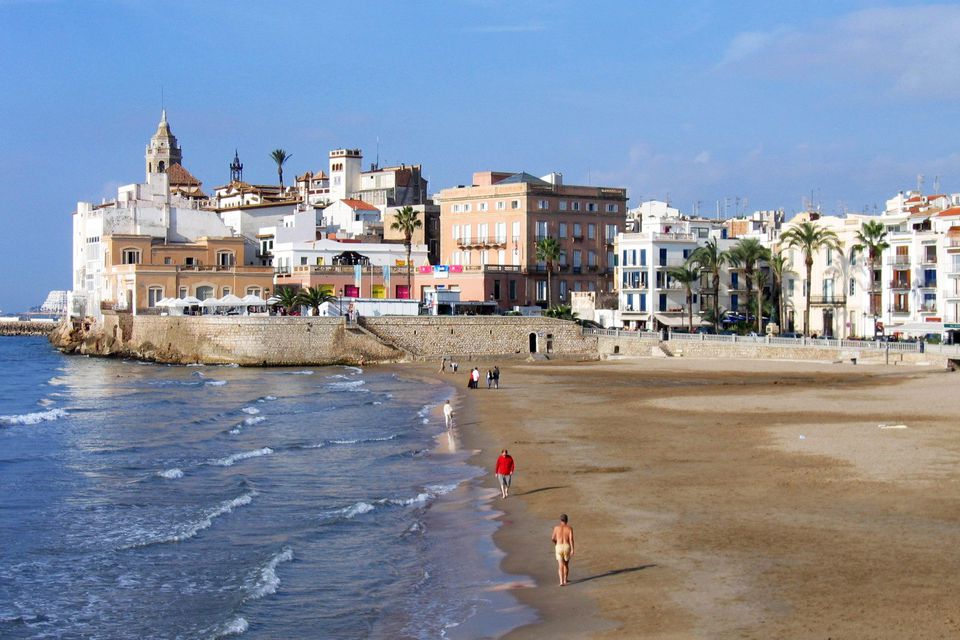 When the Spanish Civil War started, Sitges, like the rest of Catalunya, entered a dark period when all the artistic appeal and openness of the city was stopped and went into hibernation until the second half of the 20th century when things started to improve. By the 60s and 70s, especially after Franco's death, 75% of the population had moved from shoe making to tourism and most of the now famous festivals and cultural events that make the town proud and known were launched. After Franco's death in 1975 and the arrival of democracy, Sitges experienced a renewed boom. And the world famous Sitges Carnival, banned during the dictatorship, was re-established.
Call for Abstracts
We expect to announce the call for abstracts during the second quarter of 2021.
Sponsorship Opportunities
General Information about ECI
Engineering Conferences International (ECI) is a not-for-profit, global engineering conferences program, originally established in 1962 that provides opportunities for the exploration of problems and issues of concern to engineers and scientists from many disciplines.
The format of the conference provides morning and late afternoon or evening sessions in which major presentations are made. Poster sessions will be scheduled for evening discussion as well. Available time is included during the afternoons for ad hoc meetings, informal discussions, and/or recreation. This format is designed to enhance rapport among participants and promote dialogue on the development of the meeting. We believe the conferences have been instrumental in generating ideas and disseminating information to a greater extent than is possible through more conventional forums.
All participants are expected both to attend the entire conference and to contribute actively to the discussions. The recording/photographing of lectures and presentations is forbidden. As ECI conferences take place in an informal atmosphere, casual clothing is the usual attire.
Smoking is prohibited at ECI conferences and conference functions.