An ECI Conference Series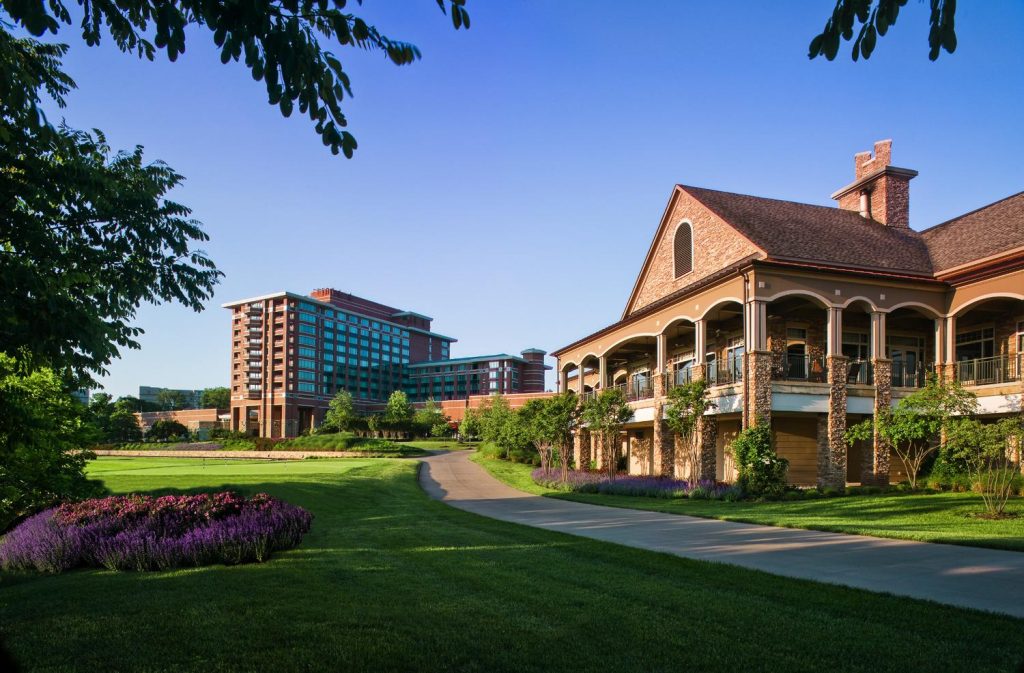 October 20 – 24, 2024
Lansdowne Resort & Conference Center
Leesburg, Virginia
Digital Archives
ICB V Presentations & Abstracts
About This Conference
The Integrated and Continuous Biomanufacturing (ICB) Conference is ECI's premiere international conference in continuous and integrated biomanufacturing. As global competitive pressures continue to force companies to innovate to succeed, integrated continuous processing creates opportunities to accelerate process development and reduce manufacturing costs while enhancing flexibility and product quality. Ultimately, these collective improvements in efficiency and quality will help us better achieve our primary objective in the field – to increase patient access to transformative therapies.
Impressive technological advances have been made over the past decade to enable the implementation of continuous bioprocessing. ICB VI aims to build on the strong momentum generated in previous conferences of this series by developing an exciting and engaging program showcasing progress in implementation of integrated continuous biomanufacturing technologies for GMP biomanufacturing via case studies of clinical and commercial bioprocesses. ICB VI will highlight progress across the ICB discipline, including areas related to Regulatory Affairs, Simplification, Emerging Therapeutic Modalities, Process Analytical Technology (PAT), Sustainability, as well as Modeling, Automation, and Control.
ICB VI will bring together leading scientists and engineers from academia, industry and regulatory who are actively engaged in creating and enabling integrated continuous biomanufacturing. We look forward to welcoming invitees to Leesburg, Virginia, USA to reflect on the field's progress and to harness our collective capabilities to drive towards a more efficient and sustainable future.
On behalf of the ICB Conference Steering Committee, we are also pleased to announce that ICB VII is planned to occur in Europe in the Fall of 2025. This will return the biannual conference series to 'odd' calendar years. Additional details on organization and site selection will be shared at a future date.
Sincerely,
Ana Azevedo, Kevin Brower, Aaron Noyes
Conference Organization
Conference Chairs
Ana Azevedo, Instituto Superior Técnico, Portugal
Aaron Noyes, CodiakBio, USA
Kevin Brower, Sanofi, USA
Session Descriptions
Workshop Descriptions
Call for Abstracts
Conference History
Integrated Continuous Biomanufacturing
October 20 – 24, 2013, Castelldefels, Spain
Conference Chairs: Konstantin Konstantinov, Genzyme-Sanofi, USA; Chetan Goudar, Amgen, USA; Nigel Titchener-Hooker, University College London, UK
Integrated Continuous Biomanufacturing II
November 1 – 5, 2015, Berkeley, California, USA
Conference Chairs: Chetan Goudar, Amgen, USA; Suzanne Farid, University College London, UK; Christopher Hwang, Genzyme-Sanofi, USA; Karol Lacki, Novo Nordisk, Denmark
Integrated Continuous Biomanufacturing III
September 17-21, 2017, Cascais, Portugal
Conference Chairs: Suzanne Farid, University College London, UK; Chetan Goudar, Amgen, USA; Paula Alves, IBET, Portugal; Veena Warikoo, Axcella Health, Inc., USA
Integrated Continuous Biomanufacturing IV
October 6-10, 2019, Brewster (Cape Cod), Massachusetts, USA
Conference Chairs: Veena Warikoo, Roche, USA; Alois Jungbauer, BOKU, Austria; Jon Coffman, AstraZeneca, USA; Jason, Walther, Sanofi, USA
Integrated Continuous Biomanufacturing V
October 9-13, 2022, Sitges, Spain
Conference Chairs: Ana Azevedo, Técnico Lisboa, Portugal, Jason Walther, Sanofi, USA, Rohini Deshpande, Amgen, USA
Conference Sponsors
ICB Award
Nomination Deadline
March 31, 2024
Purpose
The Integrated Continuous Biomanufacturing (ICB) Award recognizes an outstanding contributor to the field of Integrated Continuous Biomanufacturing. The award was initiated in 2017 and the previous recipients are Konstantin Konstantinov, Massimo Morbidelli and Veena Warikoo.
The award nominations will be judged according to criteria as set forth in this document.
Award
For each conference, an award of cash and a commemorative plaque will be presented to the recipient at the conference. Engineering Conferences International (ECI) sponsors this award.
Eligbility
This Award is open to all researchers in integrated continuous biomanufacturing. The award recipient is expected to register and attend the conference.
Evaluation
A committee established by ECI will evaluate the nominations and make the final decision.
Criteria
The committee will judge the nominations on the originality and overall quality of work, significance to the advancement of the field of integrated continuous biomanufacturing, and other supporting information in the
nomination package.
Nomination Package
(All documents should have 1 inch margins all around and use font no smaller than Arial 10 or Times 12 point):
The nomination package must consist of the following items:
A nomination cover sheet;
A nomination letter of no more than 3 pages including a description of the nominee's contribution to integrated continuous biomanufacturing;
A resume including publications by the nominee (preferably fewer than 10 pages); and,
A maximum of three supporting letters from individuals in the field
The nomination cover sheet should contain the following information if not already included in resume:
Name of nominee
Present position (exact title)
Mailing address (including telephone and email)
Education

Institution (indicate major or field)
Degree received and year of each degree

Positions held

Company or institution
Position or title (with time period, if possible)

Academic and professional honors and awards
Technical and professional society memberships and offices held
Nominator's name and address (including telephone and email)
Nominator's signature and date
Please submit the complete nomination package (including scanned, signed letters of support) in an electronic form as a single PDF file with the subject line ICB Award Nomination-name of nominee and send to Barbara@engconfintl.org.
Nomination packages are due by midnight EST March 31, 2024.
Questions should be submitted to Barbara Hickernell at Barbara@engconfintl.org with the subject line 2024 ICB Award Question.
Sponsorship Opportunities
Special Issue of Biotechnology Progress
We are excited to announce that there will be a special issue on "Integrated Continuous Biomanufacturing" in Biotechnology Progress. This issue aims to capture recent advances in ICB, including topics that were presented and discussed at ICB V in Barcelona in 2022. The submission deadline is July 1, 2023. If you have questions, please contact Jason Walther at jason.walther@sanofi.com.
Conference Fees and Registration
Venue Information
The conference will take place at the Lansdowne Resort and Spa
44050 Woodridge Parkway
Leesburg, VA 20176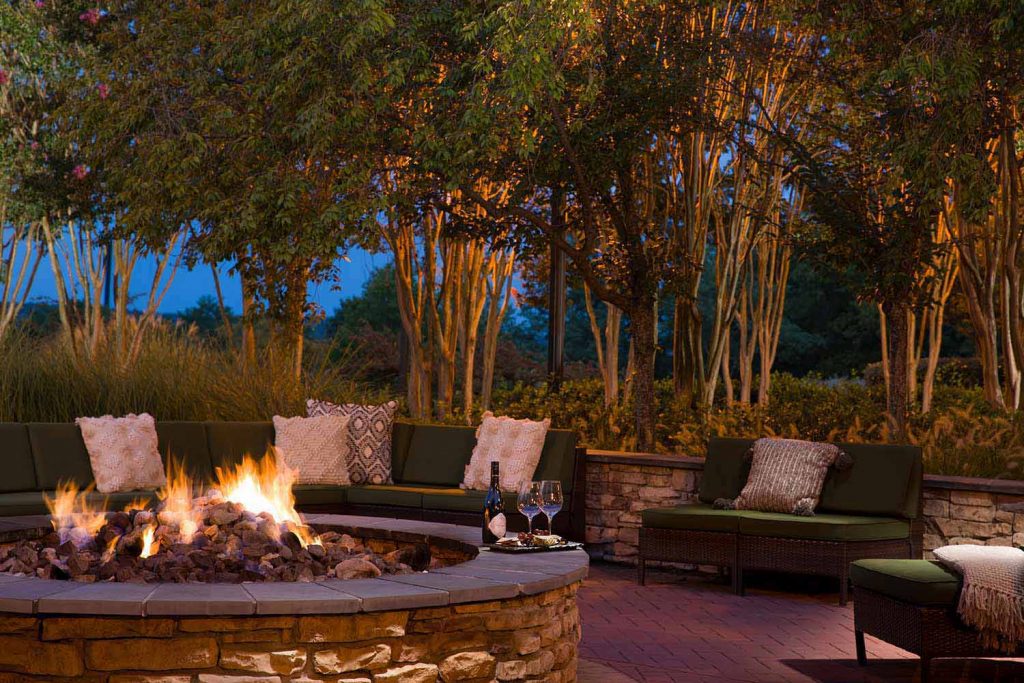 This AAA Four Diamond award-winning resort is the Mid-Atlantic's premier destination for conferences with unmatched service and facilities, a beautiful terrace with panoramic views of the grounds and golf course, experienced staff and outstanding guest room accommodations. Lansdowne, located on 500 picturesque acres, is recognized as a Virginia Green Lodging facility. The resort is only about 12 miles from Dulles Airport and about 30 miles outside of Washington, DC.
Lansdowne has on site high technology conference support, complimentary high speed WiFi coverage throughout the resort and most of the 36 meeting rooms are organized in a compact conference center format for maximum flexibility. In addition, the conference facilities include refreshment kiosks that are far above the standard coffee break and are available throughout the day.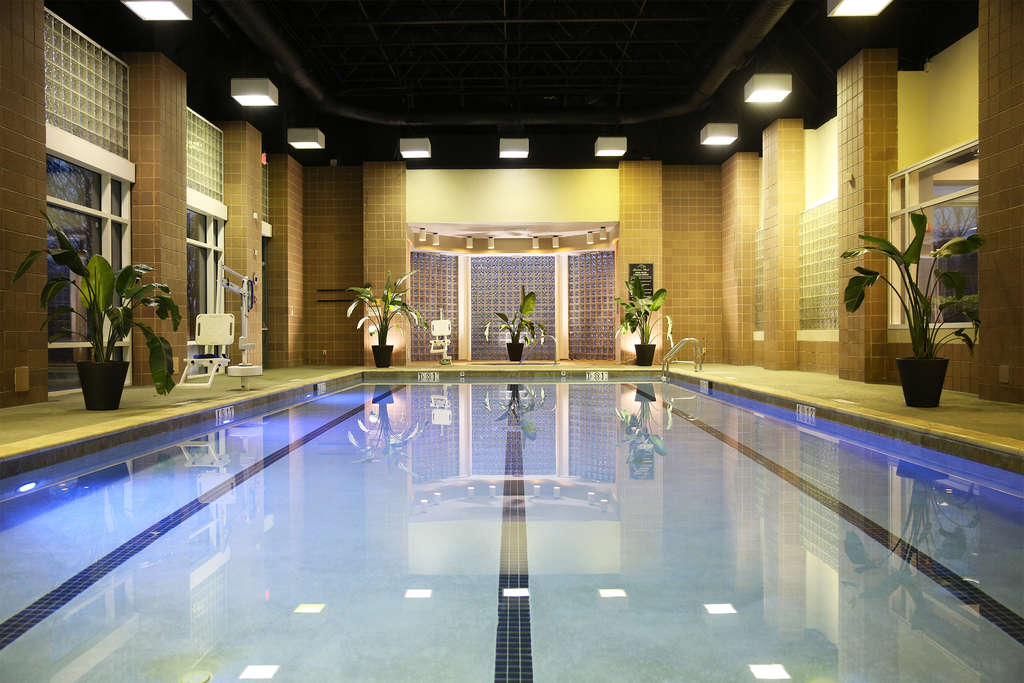 Conference participants will have complimentary use of the 24-hour fitness center, hot tubs, sports courts, indoor (and seasonal) outdoor pools, billiards, fire pits and bikes (based on availability). Water activities include kayaking and fishing on the Potomac River.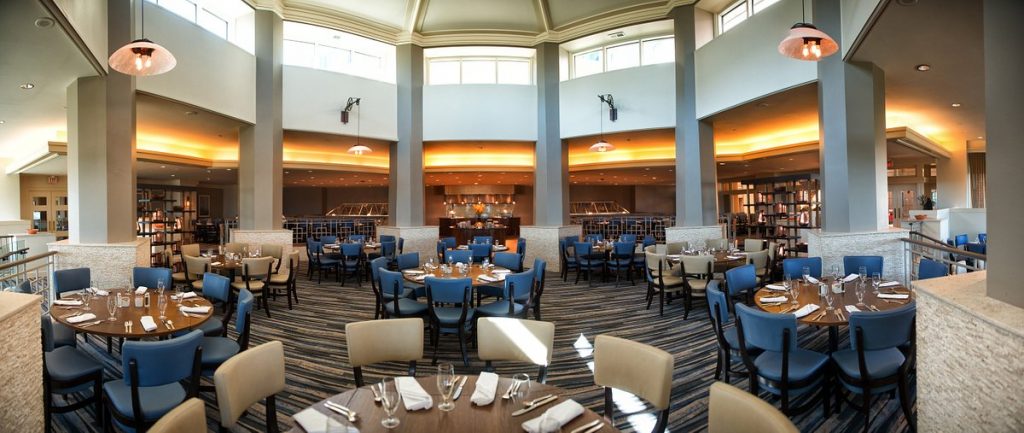 Each guestroom has bottled water, Lavazza coffee and coffeemaker, tea, HD LCD TVs, bathrobes, hair dryer and quality bath amenities. All guestrooms are non-smoking. Lansdowne also has a spa (Spa Minérale) which offers traditional spa services. It features relaxation lounges, steam rooms, dry saunas, whirlpools and hair, makeup and nail services.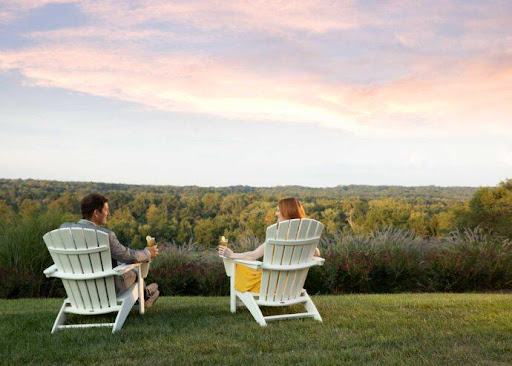 General Information about ECI
Engineering Conferences International (ECI) is a not-for-profit, global engineering conferences program, originally established in 1962 that provides opportunities for the exploration of problems and issues of concern to engineers and scientists from many disciplines.
The format of the conference provides morning and late afternoon or evening sessions in which major presentations are made. Poster sessions will be scheduled for evening discussion as well. Available time is included during the afternoons for ad hoc meetings, informal discussions, and/or recreation. This format is designed to enhance rapport among participants and promote dialogue on the development of the meeting. We believe the conferences have been instrumental in generating ideas and disseminating information to a greater extent than is possible through more conventional forums.
All participants are expected both to attend the entire conference and to contribute actively to the discussions. The recording/photographing of lectures and presentations is forbidden. As ECI conferences take place in an informal atmosphere, casual clothing is the usual attire.
Smoking is prohibited at ECI conferences and conference functions.