More information coming soon.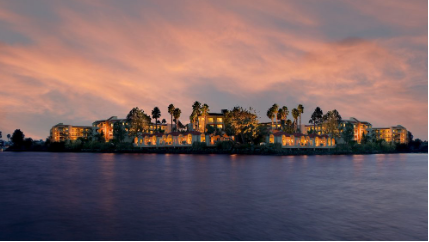 February 4-8, 2024
Loews Coronado Bay Hotel
Coronado, CA
Fernanda Masri, Cell & Gene Catapult
Carolyn Yeago, Georgia Institute of Technology
Gargi Maheshwari, BMS
John Moscariello, BMS
About This Conference
Conference Organization
Pre-Conference Workshop
Keynote Speakers
Call for Abstracts
Workshops
Call for Nominations and Cell and Gene Therapies Award
Advancing Manufacture of Cell and Gene Therapies Award
NOMINATION DEADLINE: September 14, 2023
Purpose
The Advancing Manufacture of Cell and Gene Therapies Award recognizes outstanding contributors to the development and commercialization of Cell-Based Therapies. Past recipients include Bob Nerem, Kim Warren, Peter Zandstra and Greg Rusotti.
The award nominations will be judged according to criteria as set forth in this document.
Award
For each conference, an award of cash and a commemorative plaque will be presented to the recipient at the conference. The 2018 award is sponsored by Engineering Conferences International (ECI).
Eligibility
This Award is open to all industrial and academic researchers and practitioners in the field of cell-based therapies. It is expected that the award recipient will register and attend the conference.
Evaluation
Nomination packages will be evaluated by a committee of leaders in the field established by the conference chairs
Criteria
The nominations will be judged on the originality, impact, and overall quality of work; significance to the development and commercialization of cell-based therapies; and other supporting information in the nomination package.
Nomination Package
(all documents should have 1 inch margins all around and use font no smaller than Arial 11 or Times 12 point).
Self-nominations are welcome. The nomination package must consist of the following items:
1) A nomination cover sheet;
2) A nomination letter of no more than 3 pages including a description of the nominee's contributions to the development and commercialization of Cell-Based Therapies; and
3) A resume including publications, patents, and other contributions by the nominee.
Optional items:
A maximum of two supporting letters from individuals in the field may be provided.
The items in the nomination package should include the following information:
1) Name of nominee
2) Present position (exact title)
3) Mailing address (including email)
4) Education, including (a) Institution; (b) Degree received; (c) Year; (d) Major or field
5)  Positions held
a) Companies or institutions
b) Positions or titles
c) Time periods
6) Academic and/or professional honors and awards
7) Technical and professional society memberships and offices held
8) Supporting letters
9) Nominator's name, address (including email), signature and date
THE COMPLETE NOMINATION PACKAGE should be submitted in electronic form as a SINGLE PDF FILE WITH THE NAME OF THE NOMINEE, and should include the scanned, signed letters of support (if any).
Nomination packages are due by midnight EST September 14, 2023 to:
Barbara Hickernell, ECI Executive Director, at barbara@engconfintl.org
Call for Nominations for Chris Hewitt Award
Sponsors
Venue Information
The conference will take place at Loews Coronado Bay Hotel (4000 Coronado Bay Road, Coronado, California). Set on Coronado Bay directly across the street from Silver Strand State Beach, the hotel is just over two miles to San Diego National Wildlife Refuge Complex. The hotel is set on a 15-acre peninsula with beach access via a pedestrian underpass. The multi-building, three-floor resort offers 439 rooms and suite that are light and airy. Room views include bay, marina, pool or gardens. There is free Wi-Fi and the rooms have Keurig coffeemakers and ample outlets. The hotel has tennis courts, bicycle rentals, a fitness center, spa and three swimming pools. Both self and valet parking are available for an additional fee.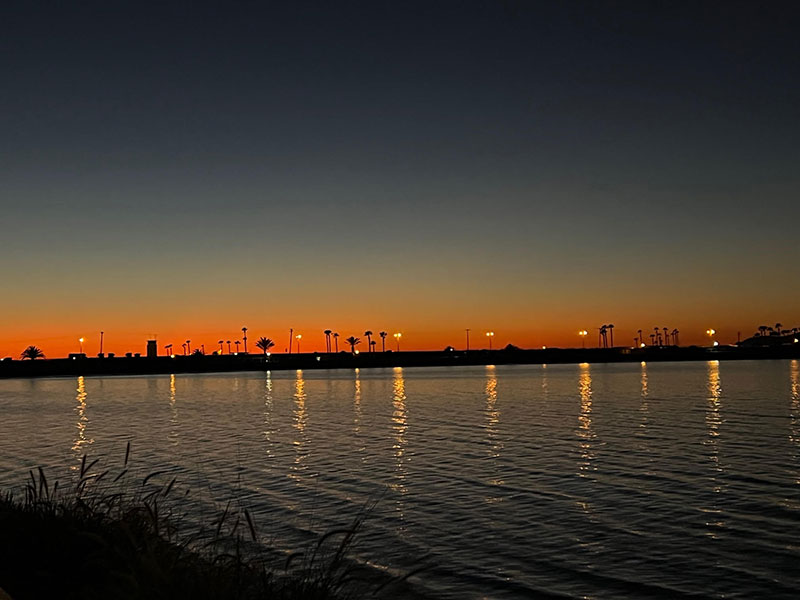 San Diego attractions such as the San Diego Zoo, Balboa Park and the Gaslamp Quarter are each approximately a 25 minute trip from the hotel.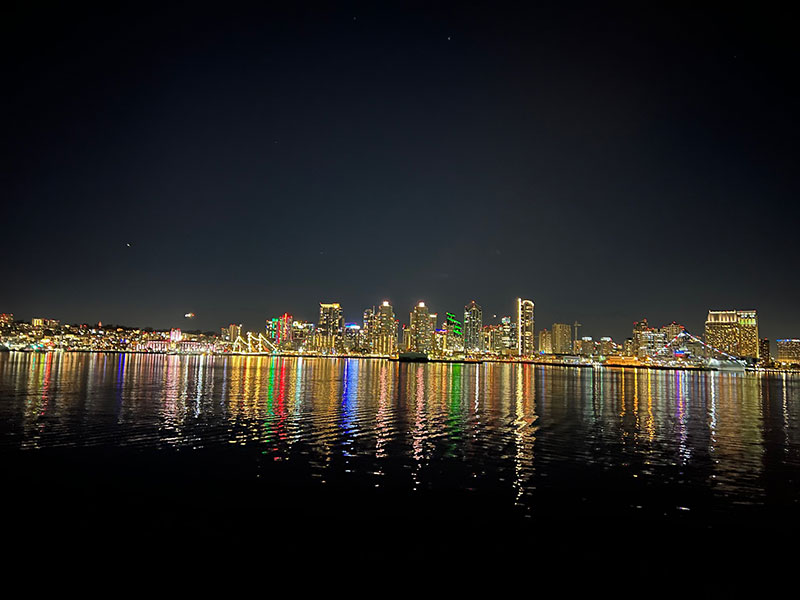 General Information About ECI
Engineering Conferences International (ECI) is a not-for-profit, global engineering conferences program, originally established in 1962 that provides opportunities for the exploration of problems and issues of concern to engineers and scientists from many disciplines.
The format of the conference provides morning and late afternoon or evening sessions in which major presentations are made. Poster sessions will be scheduled for evening discussion as well. Available time is included during the afternoons for ad hoc meetings, informal discussions, and/or recreation. This format is designed to enhance rapport among participants and promote dialogue on the development of the meeting. We believe the conferences have been instrumental in generating ideas and disseminating information to a greater extent than is possible through more conventional forums.
All participants are expected both to attend the entire conference and to contribute actively to the discussions. The recording/photographing of lectures and presentations is forbidden. As ECI conferences take place in an informal atmosphere, casual clothing is the usual attire.
Smoking is prohibited at ECI conferences and conference functions.